IMF Bentham announced on Oct. 15 it would buy Omni Bridgeway Holdings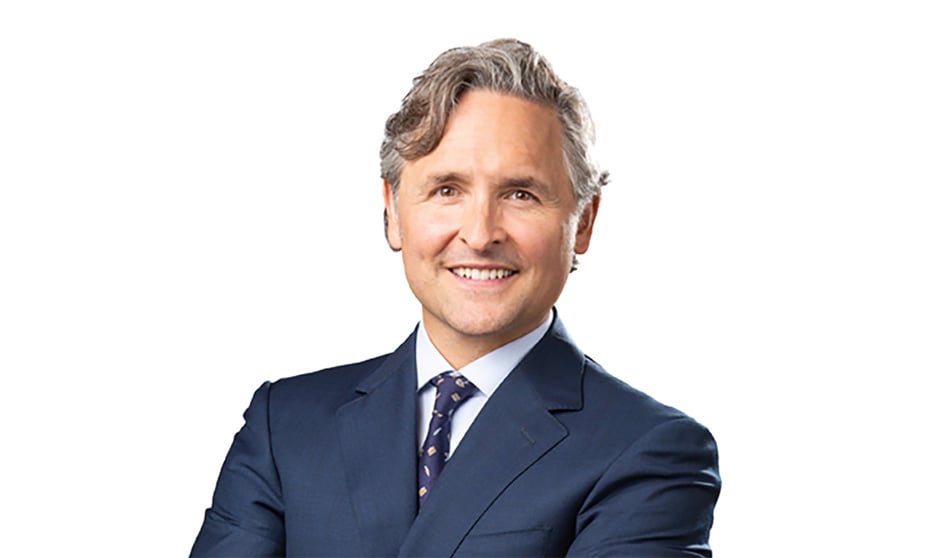 IMF Bentham's merger with Omni Bridgeway will also impact the Canadian market, says Paul Rand, the chief investment officer of IMF Bentham's Canadian business.
"In terms of how this merger interacts with Canadian questions around litigation funding, we've always been an international company, and now with offices across Europe, were truly a global company. And that's the reality of so many of the clients that the big law firms are working with — the reality being that they're global, that they operate globally. So having officers and people in jurisdictions around the world, we think it's going to be an enormous asset," he says.
IMF Bentham announced on Oct. 15 it would buy Omni Bridgeway Holdings, although it described the pairing as a "merger of equals." The combined litigation and dispute funding company, which will rebrand by June 2020, will have 18 offices in 10 countries across the US, Canada, Asia, Europe, Australia and the Middle East, its announcement said. Omni Bridgeway has offices in Amsterdam, Cologne, Geneva, Singapore, Dubai and Guernsey.
Rand says that because Omni Bridgeway is "extremely well established in a lot of important European centers," it will provide local know-how in areas such as enforcement.
"Some of the more sophisticated commercial litigation players in Canada will already be familiar with the name on the Omni Bridgeway," says Rand. "It's a company that has been really leading the way in enforcement — really high-end judgment enforcement capabilities. And so I know that they've partnered over the past years with with quite a few of the big names in the Canadian litigation space," says Rand.
The value of the transaction will be at least $80 million and the merger will result in about $2 billion in capital to fund disputes, the companies said. The combined company will focus on funding and management of disputes, international enforcement of judgments and awards, enforcement of non-performing loans of banks and subrogation claims of insurance companies, and after-the-event cost protection cover in cost-shifting jurisdictions.
Since entering Canada in 2016, IMF Bentham Capital Ltd. has raised the profile of the role of third-party financing in the legal market. Prior to the new merger, Canada made up about 8 per cent of Bentham's portfolio according to an annual report.
"Demand is particularly strong in Asia and Canada where dispute resolution finance is relatively new and we are establishing a market and a leading presence," the report said, adding that U.S. hedge funds and U.K brokers are also exploring the Canadian litigation funding market.
Rand notes that amid a noticeable uptick in interest from the in-house community, the merger provides more opportunity to exploit Bridgeway's expertise in large underperforming loans, and generally assisting with financing of litigation.
"Omni Bridgeway has already for a number of years been working in partnership with the IFC, which is part of the World Bank Group, in assisting with pursuit of underperforming loans," he says. "It's a really interesting aspect of the transaction and it is that we expect there to be even more interest. And I think more comfort level for sophisticated in-house lawyers, and in-house finance folks to say, this is a company with whom we should be having a discussion."
The Supreme Court of Canada is set to hear an appeal, 9354-9186 Québec Inc. et al. v. Callidus Capital Corporation et al., that Bentham is funding. The case, says Bentham, could address questions around litigation funding as interim financing, and whether a litigation funder would be be considered an equity investor subordinate to a creditor.
"Litigation funding . . . . plays such an important potential role in insolvency proceedings, that it's going to be extremely helpful for the Supreme Court to be weighing in," says Rand. "Even more broadly, I think getting this relatively new business in Canada, to be up at the Supreme Court is generating a level of awareness and interest. That's really helpful for conversations broadly about litigation funding for commercial disputes."