Justice Bacchus joined Ontario Court of Justice in 2011 and sat on numerous committees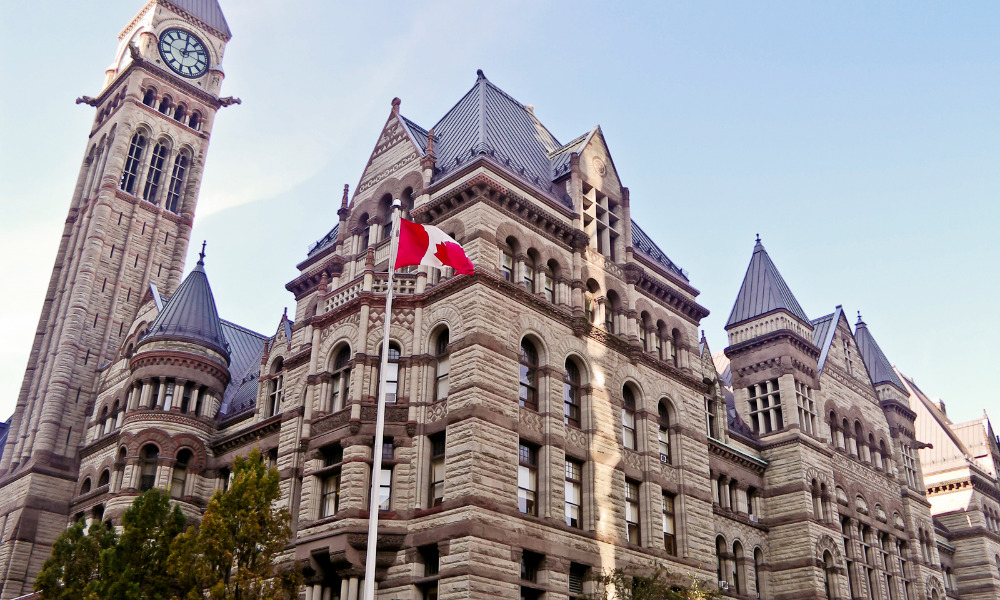 Attorney General Doug Downey has announced the appointment of Sandra Bacchus as the new regional senior justice in the Toronto region at the Ontario Court of Justice, effective June 3. She will replace Justice Aston Hall.
Justice Bacchus, who joined the Toronto region of the Ontario Court of Justice in 2011, belonged to numerous committees, including the Ontario Justice Education Network's Toronto committee from 2013 to 2016, where she served as chairperson, the National Judicial Institute's domestic violence and sexual assault video committee and various new Toronto courthouse subcommittees, said a bulletin of Ontario's ministry of attorney general.
Justice Bacchus was a Toronto region representative in the Association of Ontario Judges from 2014 to 2017, education co-chairperson for the Toronto Regional Seminar from 2016 to 2017 and local administrative judge at the Metro North Court in Toronto from 2018 to 2021, where she helped implement measures aiming to improve local court operations and to promote stakeholder engagement.
In the new role, Justice Bacchus will exercise the powers and will perform the duties of the chief justice in her region, including scheduling court hearings and assigning cases to individual judges, subject to the authority of the court's chief justice.
The Ontario Bar Association congratulated Justice Bacchus on the appointment.