Challenge alleges election law breaches right to free political speech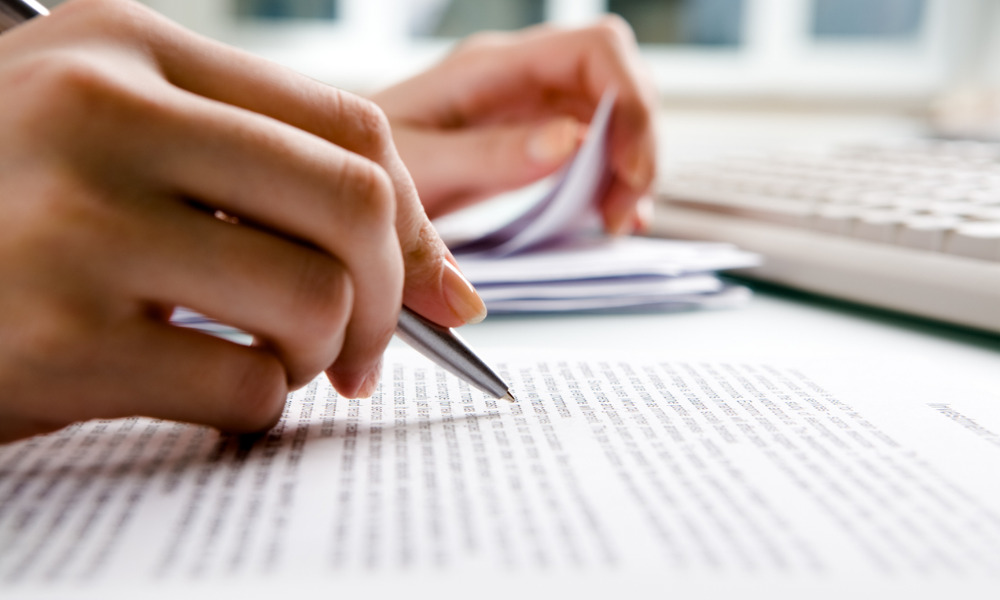 The Ontario Superior Court of Justice has allowed PEN Canada to intervene in the Canadian Constitution Foundation's application questioning the constitutionality of s. 91 of the Canada Elections Act.
PEN Canada has the permission to make written submissions as well as oral arguments before the court in relation to the constitutional challenge, which alleges that s. 91 violates the right to freedom of expression, specifically the freedom to engage in political speech, as safeguarded by s. 2(b) of the Canadian Charter of Rights and Freedoms.
The assailed provision of the Act, as amended, bans the attempt to influence the results of an election by making or publishing during the election period certain kinds of false statements about individuals like political candidates, party leaders and public figures associated with a political party. The provision does not define certain terms such as "false," "public figure," and "associated with." Upon breaching the legislation, offenders may incur maximum penalties of $50,000 in fines and five years imprisonment.
The Canadian Constitution Foundation alleged that s. 91 has a chilling effect on the political expression of Canadians, who may end up censoring their own views to avoid making or publishing speech which may be considered "false" under the legislation. As a consequence, the prohibition may negatively impact the integrity and effectiveness of the democratic election process, the foundation said.
"Our intervention in this case will assist the Court in understanding how Canadian law recognizes freedom of expression in the context of the growing threat of fake news and the potential future impacts on the democratic process," said Brendan de Caires, executive director at PEN Canada.
"The growing threat of fake news to the integrity of information during elections is real," said Michael Bookman, a member of PEN Canada's board of directors and chairperson of PEN Canada's legal affairs committee. "At the same time, Parliament's attempt to neutralize this threat is to censor political expression broadly."
Bookman said that it is more effective to tackle the issue of fake news through focusing on improving the integrity of information and digital platforms rather than through "sweeping prohibitions."
The court will hear the constitutional challenge on Sept.14 to 15. A team of lawyers from McCarthy Tétrault LLP, led by Adam Goldenberg, represents the foundation, while Justin Nasseri and Janani Shanmuganathan of Goddard Nasseri LLP represent PEN Canada on a pro bono basis.