The funds will be used to invest in laptops, digital recording devices and e-filing tools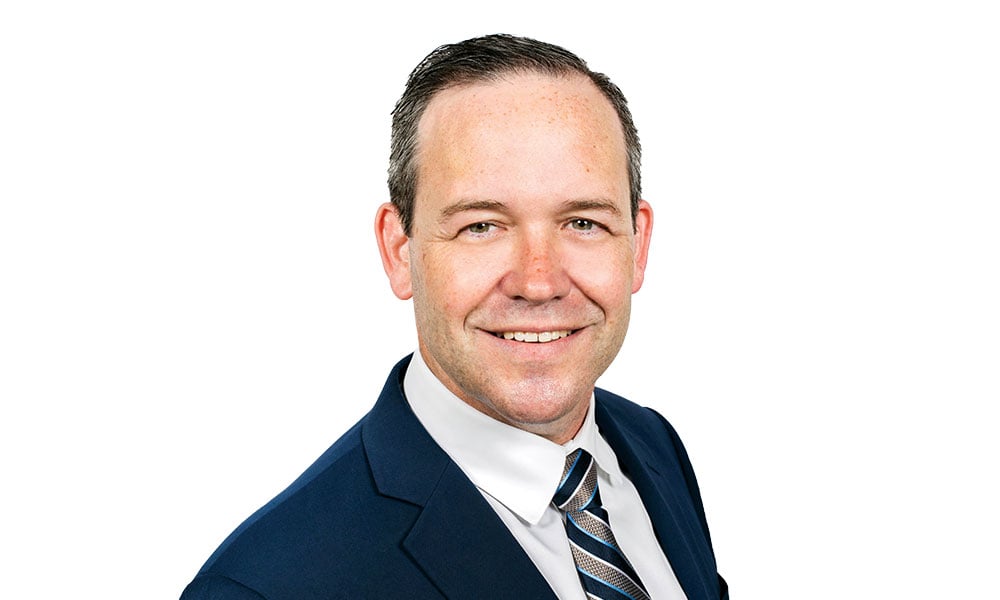 The provincial government is dedicating $1.3 million to ease the transition of Ontario courts to remote operations and to protect justice staff who continue to deliver essential services amid the COVID-19 crisis.
Given that courtrooms across the province are now dealing remotely with in-custody individuals and hearing priority matters via audio and video conferencing, the funds will be used to invest in laptops, digital recording devices, e-filing tools and other means of technology. The use of such technologies seeks to reduce the need for in-person meetings and appearances, which may potentially prevent the spread of COVID-19.
In order to safeguard front-line staff and all Ontarians, the provincial government has been collaborating closely with justice partners "to limit attendance at courthouses and enforce strict physical distancing measures," said Attorney General Doug Downey in the news release from the government. The plan includes doubling the number of digital recording devices for court use.
In the same announcement, the government also said that it would be devoting over $2.7 million to support victims of domestic violence and other violent crimes while the COVID-19 pandemic persists. These funds will be used to offer meal vouchers, longer hotel stays and other assistance to victims, as well as to help various community agencies in the province, including victim crisis assistance organizations and Indigenous or rural-based organizations.
According to Downey, this funding aims to address what Ontario Network of Victim Service Provider President Sheri MacDonald calls a "spike in domestic violence cases just as victims are left with fewer and fewer places to turn for help."