Andres is an experienced prosecutor; Woods has led programs supporting Indigenous communities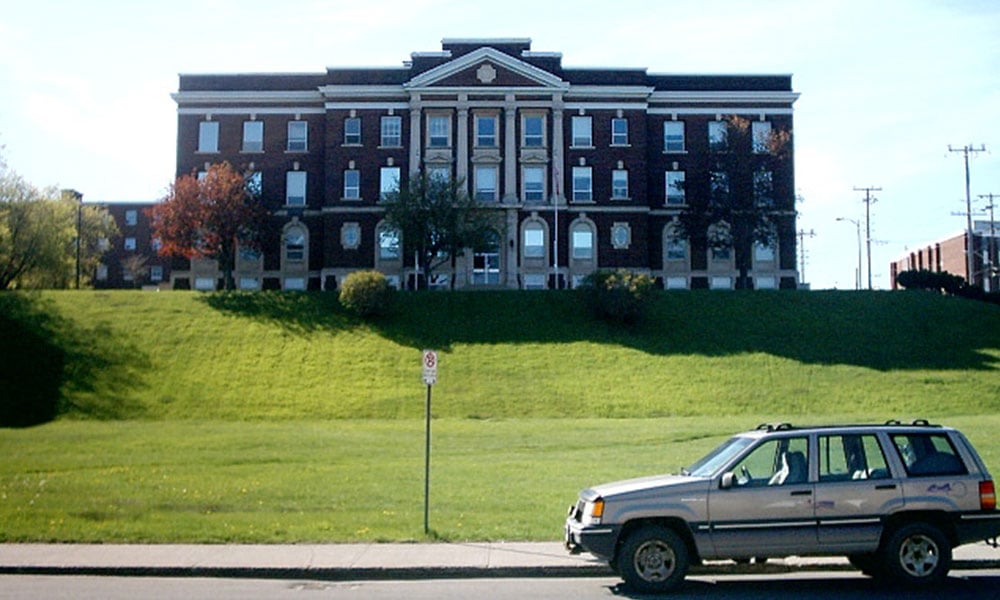 The Ontario Court of Justice has added two new Justices of the Peace, effective Feb. 27: Alexander Andres and Jerry Micheal Woods Jr.
Sharon Nicklas, Associate Chief Justice-Coordinator of Justices of the Peace, has assigned Andres to Hamilton, and has assigned Woods to Thunder Bay, said a news bulletin from the Ministry of the Attorney General.
Since 2004, Andres has been a prosecutor for the Ministry of the Attorney General, going on to receive the MAG Regional Award of Excellence in 2013. He also has experience working as a psychiatric coordinator and bail support worker for the Crown Attorney's Office in Kitchener. He was a former director of the executive committee of the Association of Provincial Prosecutors of Ontario, serving two terms.
Woods, on the other hand, started working for the Ministry of Children, Community and Social Services in 2007. In the ministry, he was in charge of programs promoting Indigenous healing and wellness and supporting women victims of violence, a position which called for him to cooperate with various Indigenous organizations and offices. Woods also helped in the formation of the Provincial Anti-Human Trafficking Coordination Office.