Appointment to fill upcoming vacancy in September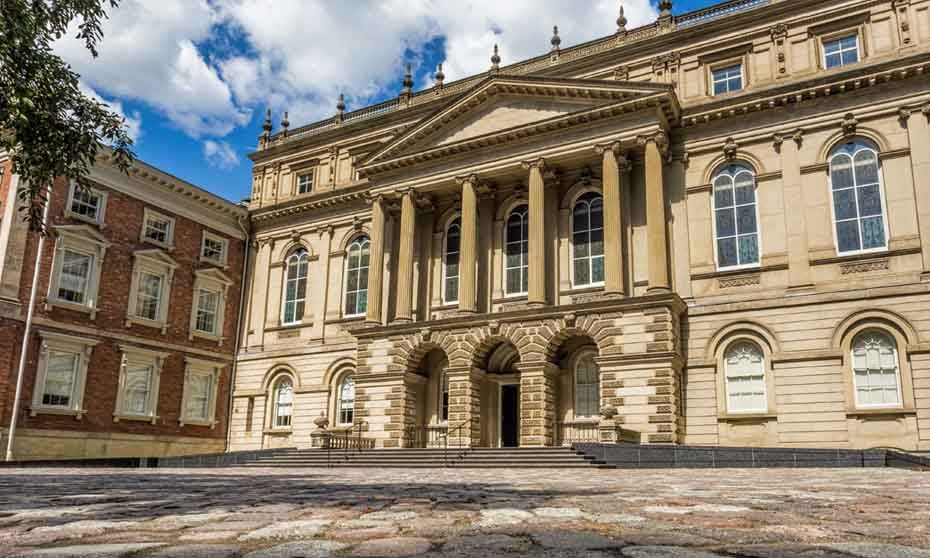 Julie A. Thorburn, a judge of the Superior Court of Justice of Ontario, has been appointed a justice of appeal of the Court of Appeal for Ontario and a judge ex officio of the Superior Court of Justice of Ontario, effective Sept. 2.
The appointment will fill the upcoming vacancy of Justice Paul Roleau, who elected to become a supernumerary judge, effective Sept. 1, a statementfrom the Department of Justice said.
Thorburn was appointed to the Superior Court of Ontario in September 2006. She hears civil and criminal law proceedings in English and French, and she is the team lead for Ontario's Divisional Court.
Earlier in her career, Thorburn was a law clerk with the Supreme Court of Ontario. She joined Cassels Brock & Blackwell LLP, where she was a partner, department head and member of the executive committee. She was chairwoman of the Ontario Bar Association media and communications law section and a member of the litigation committee of the Intellectual Property Institute of Canada.
Thorburn is a former member of the Canadian chapter of the International Association of Women Judges, and she is now a member of its International board of directors. She also served as a director of the Ontario Superior Court Judges Association.
She has been a sessional lecturer on civil procedure workshops at Osgoode Hall Law School, an arbitrator selected by the American Film Marketing Association and a French language mediator.
Bilingual in English and French, Thorburn co-authored the Report to the Attorney General of Ontario Enhancing Access to Justice in French (2015), and she is a regular speaker with l'Association des juristes d'expression francaise de l'Ontario.