Bankruptcy, insurance and cannabis among sectors with claim interest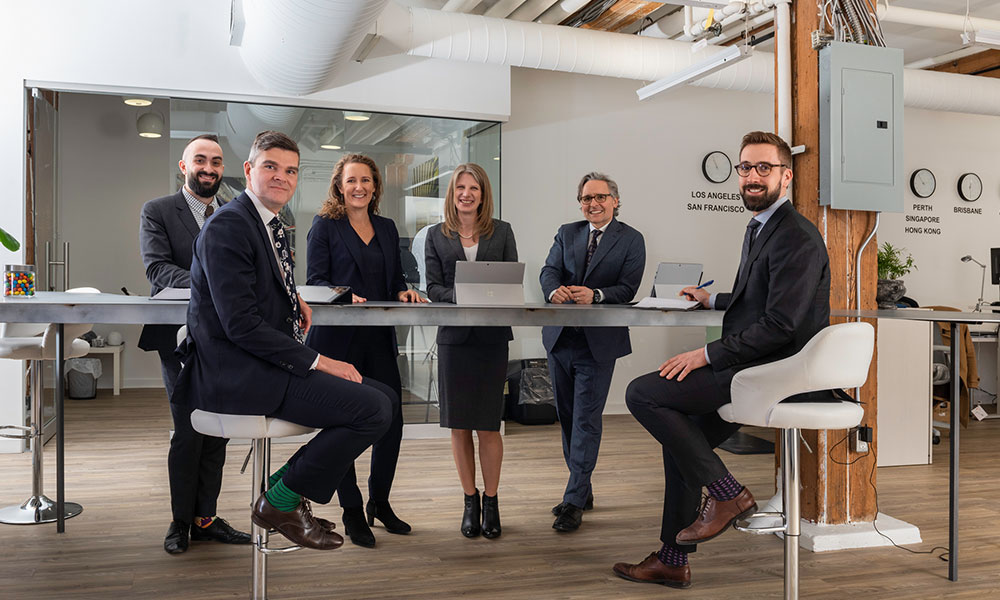 Amid economic uncertainty, both clients and law firms are looking outward to fund litigation.
Omni Bridgeway (which now includes IMF Bentham's Canada business) is on pace to receive double the number of applications this month compared to a year ago, says Paul Rand, Chief Investment Officer of the Canada business.
"The COVID pandemic shifted the economy. And I think that, from our point of view, is manifest in a really significant increase in funding applications. We're really busy," says Rand. "While we haven't been really probing people about the financial reality that they find themselves in, it's pretty clear that the imperative to conserve cash is driving a lot of businesses to look at litigation funding."
Like U.S. counterparts, Canadian litigation financiers are seeing inquiries about litigation that's already underway, as well as an increase in claims in the bankruptcy and insolvency space. Rand also says he's noticed an uptick in claims related to insurance coverage and from various players in the cannabis space..
"Cannabis, of course, just as a sector, is experiencing difficulties — and I think the economic environment is exacerbating those," says Rand.
With litigation financing in Canada barely at the five-year mark, Rand says it appears more C-suite players or corporate counsel are seeing litigation financing as a real option, rather than just an interesting concept.
"CFOs and treasurers are turning their mind to different sources of liquidity. As they encounter the idea of funding, or as their counsel present them with an opportunity to create funding, there seems to be an appetite where maybe there wasn't quite as much curiosity before the pandemic," says Rand.
While Canadian courthouses have limited physical hearings — in line with social distancing guidelines to limit COVID-19 transmission — Rand says that lawyers have been working hard behind the scenes keep cases moving. That's led the legal sector to put more thought into how they can parlay litigation financing as working capital for a case, or use litigation financing for a portfolio of cases, says Rand.
"One of the things we're seeing more of is requests for access to working capital based on the strength or collateral of a funded case. And I think that that's an opportunity and an option [for] some businesses who are maybe feeling particular strain in this environment," says Rand.
"We're having a lot of conversations with counsel who were having success in moving matters along at this moment. In Ontario, there seems to be a pretty high degree of engagement by the bench to keep things moving as best they can. At this stage, we're not looking at delays and thinking that there are significant obstacles to us being able to fund a case."
With work-from-home phone lines "tied up morning until night," Rand says it's a positive sign to see business is still getting done.
"We're here to help and keep the economy going as much as we can — in our own narrow way. And we've been careful, I think, in trying to get our message out to the market so that they understand that we're looking to be a creative force and, not one that is benefiting from hard times."