Shuffle of the judiciary at Ontario's Superior Court of Justice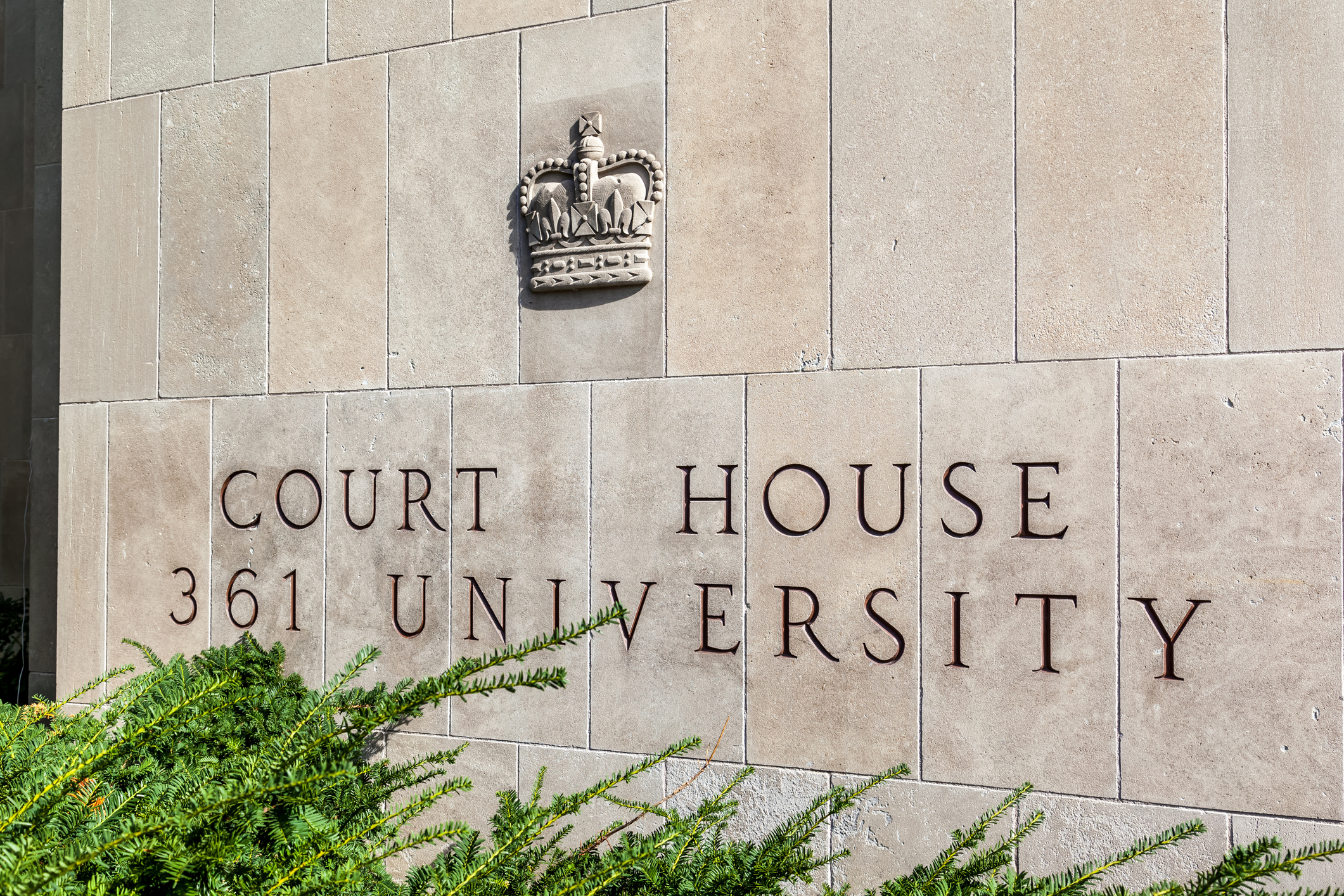 Two members of the legal community were promoted in a Monday shuffle of the judiciary at Ontario's Superior Court of Justice.
Justice Calum MacLeod will become regional senior judge of the superior court for the east region, the Attorney General of Canada announced on March 16.
Jill Cameron, deputy Crown attorney at the Ministry of the Attorney General of Ontario, will become a superior court judge, said the announcement by Attorney General David Lametti, Minister of Justice.
MacLeod, a Scotland native and 1983 call in Ontario, has been a judge at the superior court since 2016, after nearly 20 years as a case management master. Before that, he practiced in Barrie, Ont., as both a lawyer and a mediator and arbitrator.
Toronto-based Cameron, a 2000 call with two decades of experience as a prosecutor, has a penchant for complex cases, said Lametti's announcement. Her skill in homicide prosecutions and other intense casework earned her the title of general counsel in 2018, as well as other top awards for prosecutors. Cameron has served in a group that reviews cases for potential wrongful convictions as well as a director of the Ontario Crown Attorney's Association Homicide Course.
Cameron joins the ranks of more than 350 judges have been appointed since November 2015 at the superior court level, as the government has tried to improve representation of women, as well as members of the bar who are visible minorities, Indigenous, LGBTQ2S or have disabilities.