The letter failed to meet 'high standard required to raise a reasonable apprehension of bias'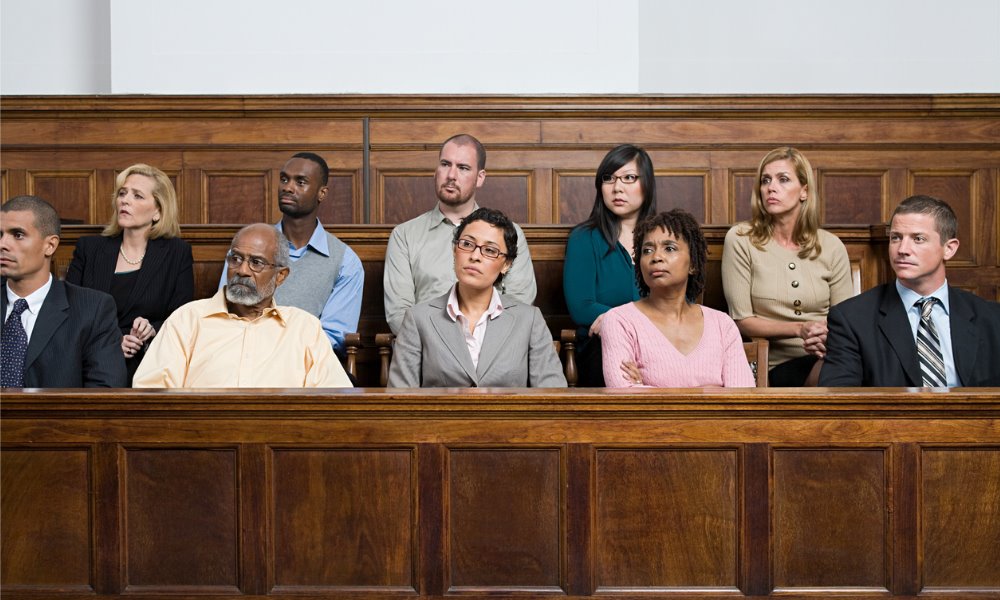 Ontario's appeal court recently disregarded a claim of bias on account of a letter allegedly sent by a juror to the trial judge, complimenting the Crown on his appearance.
In R. v. Torcaso, 2020 ONCA 100, the appellants, convicted of breaking and entering in a home invasion case, argued that a letter apparently sent by one of the jurors to the judge raised a reasonable apprehension of bias.
The writer of the letter praised the Crown for his appearance and conduct during the proceedings "so far." The writer then added that she knew a "good match" for him.
Justices Paul Rouleau, Mary Lou Benotto and Alison Harvison Young, jointly writing the decision of the Court of Appeal for Ontario, disagreed with the argument that the letter compromised the trial's fairness. They noted that the juror in question had denied writing the letter, and they saw no reason to doubt this denial.
The appeal court judges added that the contents of the letter had no bearing on the merits. "Moreover, even if she wrote the letter, it does not meet the high standard required to raise a reasonable apprehension of bias," they wrote. "Nothing in the letter suggested that she would not respect her oath and decide the case on the evidence."
The appellants had lamented that the circumstances surrounding the discovery of the letter compromised the fairness of the trial. The appellants pointed out that there had been a delay in discovering the letter, as well as irregularities in the inquiry process.
The judges again disagreed, finding no reasons to conclude that the appearance of fairness had been negatively impacted by these circumstances. The appeal court judges substantially dismissed the appeals, except with regard to the victim's surcharge, which they permitted to be stricken.
"This was a one issue trial. The trial judge directed the jury to be cautious regarding eye-witness testimony including the usual cautions about the frailties of eye-witness identification. In the circumstances of this case, the jury was given the tools they needed to do their job," wrote the panel of judges.
"The structure of the trial judge's charge and the manner in which he set out the evidence discloses no legal error. Based on the totality of the instructions in the context of the entirety of this case, the jury would have understood that identity was really the issue they had to resolve."