"First the medical system let us down, now it's the courts," said the father of the deceased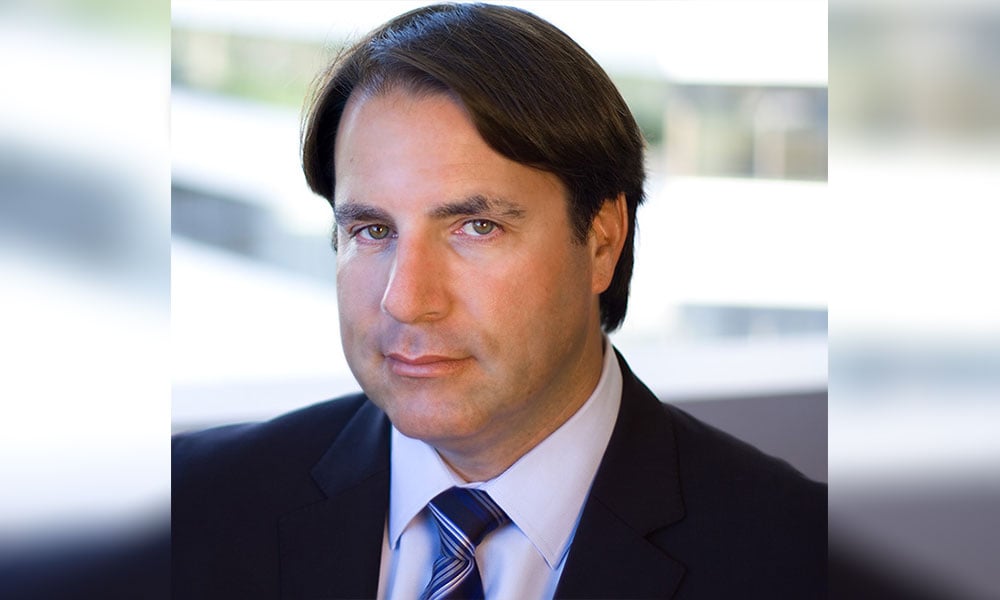 Owing to a backlog in Ontario courts, a family, which has waited for nearly seven years for its wrongful death suit to be heard, has just found out that it must wait yet another year.
According to a news release dated Jan. 16 from Smitiuch Injury Law PC, although the trial had been scheduled to begin this January, the family was informed that it would have to be delayed until 2021, on account of there being "not a single courtroom available in the GTA."
"This is a serious access to justice problem that the Ontario government needs to immediately address," said lawyer Michael Smitiuch, founder and owner of Smitiuch Injury Law, who represents the Tiwari family alongside associate Luke Hamer.
In 2014, Prashant Tiwari, 20 years old, managed to take his own life, despite being under suicide watch in a psychiatric unit at Brampton Civic Hospital. Soon afterward, his grieving family filed a wrongful death suit against the hospital and staff members, claiming that they were negligent for going to a potluck lunch instead of closely supervising Tiwari, who had been struggling with suicidal thoughts, and who had already previously attempted suicide.
The suit also raised the issue of a privacy breach, alleging that staff had accessed Tiwari's personal information without the authority to do so.
Smitiuch has lamented this "slow crawl to justice," stating that the Tiwari family should not have to wait so long simply to obtain justice for their son.
Rakesh Tiwari, father of the deceased, has described the delay as a "travesty." He said, "First the medical system let us down, now it's the courts."