She was the only person put forward at the close of nomination on May 26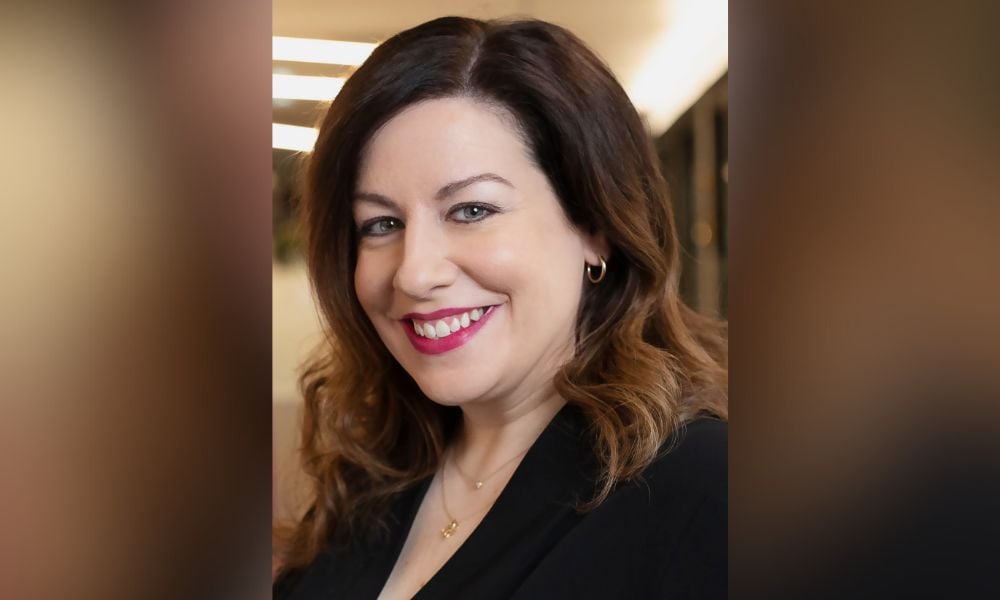 The Law Society of Ontario has announced the re-election of Jacqueline Horvat as treasurer for the 2023-2024 term.
Horvat is the incumbent treasurer for the 2022-2023 term and is the only nominated candidate for the following term that will commence on June 28, 2023. Horvat is the sixth woman treasurer to be elected in the 225-year history of the LSO. The treasurer is the highest elected official of the LSO.
Horvat was first elected a bencher in 2011, 2015, and 2019. She was in her third term when she was first elected treasurer in 2022. She specializes in corporate commercial litigation and has represented clients in complex commercial disputes, class action litigation, and appeals. She has appeared at all levels of court in Ontario, the federal court trial division, and the federal court of appeal.
Horvat is a founding partner of Spark Law, a seven-lawyer full-service firm. She also served as second vice-president and Ontario representative on the Council of the Federation of Law Societies of Canada. She sat as a director of Library Co. Inc. and the Ontario Judicial Education Network. She was also a member of the independent advisory board for the Supreme Court of Canada Judicial Appointment. She has also served on numerous other LSO committees, task forces and working groups.
Horvat is an occasional instructor and frequent guest lecturer at the University of Windsor's Faculty of Law. She is also involved in collaborative projects with the University of Windsor, including the Reclaim Pro Bono Project, which provides free legal advice and representation to clients who have suffered technology-facilitated violence, including the non-consensual distribution of intimate images, online harassment, sextortion, public disclosure of private facts, voyeurism, and impersonation.
She obtained her law degree from the University of Windsor in 2001 and was called to the Ontario Bar in 2002.