One assigned to Pembroke and the other to Newmarket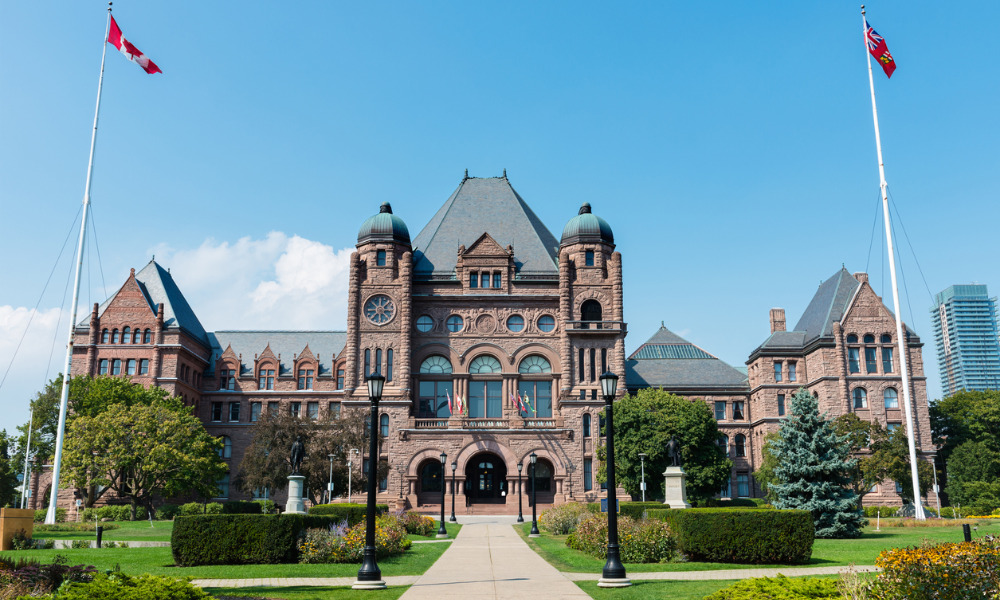 Ontario Attorney General Doug Downey has announced the appointments of two new justices of the Ontario Court of Justice: Jeffery Ralph Richardson, effective May 27, and Paul Martin Cooper, effective June 3.
Lise Maisonneuve, Ontario's chief justice, assigned Justice Richardson to Pembroke and assigned Justice Cooper to Newmarket.
Justice Richardson served as a general private practitioner focusing on family and criminal law until 2000; began teaching civil litigation, wills and estates for the Institute of Law Clerks of Ontario at Loyalist College in 1995; and acted as counsel with the Public Prosecution Service of Canada from 2000 to 2003, said a news release. He became an assistant Crown attorney in 2003 and a Crown attorney for Renfrew County in 2015.
Called to the bar in 1995, Richardson has belonged to the Renfrew County Law Association, to the Ontario Senior Crown Attorneys' Association and to the Hastings County Law Association. He has volunteered in varying roles on numerous boards in organizations such as the Phoenix Centre for Children and Youth in Renfrew County, Youth Resources Niagara, United Way of Quinte and the Hastings County Children's Aid Society.
Justice Cooper initially served as a generalist in litigation, real estate and corporate law then switched his focus to criminal law, said a news release. He has served as a part-time federal Crown attorney, in which role he helped with prosecutions relating to federal statutes, as an adjudicator and as vice chairperson at the Law Society Tribunal, as a trustee for the Law Foundation of Ontario and as a bencher of the Law Society of Ontario. He has appeared before all levels of courts in Ontario and before the Supreme Court of Canada.
Admitted to the bar in 1992, Cooper, who has been active in continuing legal education efforts, was one of the founding directors of an advocacy organization that offered advocacy and litigation support seeking to tackle systemic racism and equality issues within the country's justice system.