Plaintiff's unreasonable and abusive litigation steps drove up costs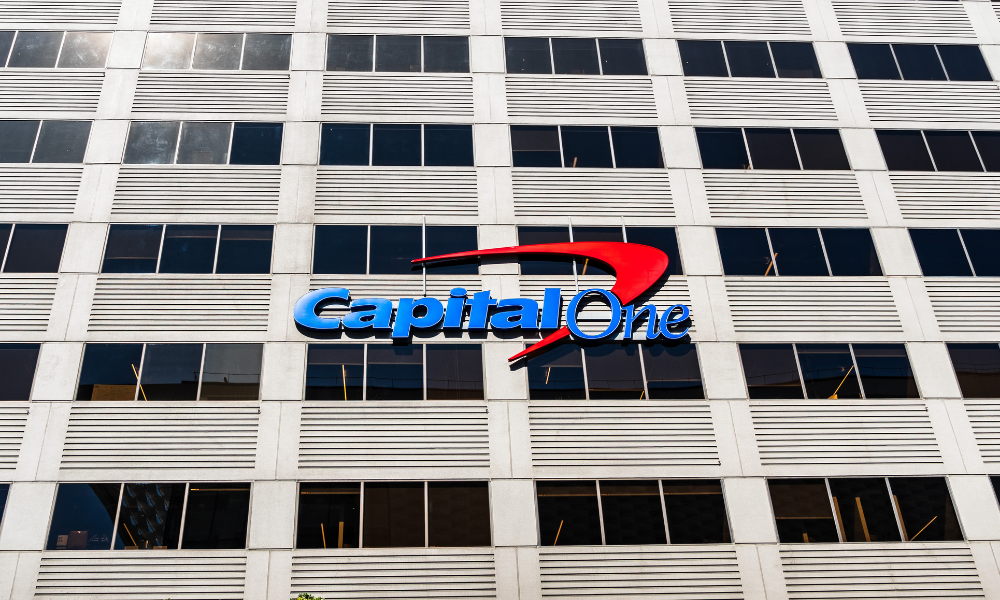 In his recent ruling, Ontario Superior Court Justice Paul Perell has reaffirmed his previous decision to award costs on a partial indemnity basis in favor of defendants Capital One Financial Corporation and related entities.
Aside from granting the costs, Perell agreed with the bank's contentions that plaintiffs' counsel engaged in "reprehensible, scandalous and outrageous conduct by advancing numerous allegations of improper conduct, dishonesty, conspiracy and deceit against Capital One and its counsel. These included through an improper cross-examination, proceeding to bring a meritless refusals motion based on that cross-examination and then attempting to co-opt Capital One's intended notice to the additional individuals in order to promote their proposed class action directly to putative class members through Capital One as their spokesperson."
In Del Giudice v. Thompson, 2021 ONSC 5187, Perell awarded costs of $125,000, in favor of Capital One. Rule 57.01 states that the court may consider awarding costs if any step in the proceeding was improper, vexatious, unnecessary, or taken through negligence, mistake, or excessive caution. In applying the provision, he found that all those factors were present with respect to the two motions brought by plaintiffs Rina Del Giudice and Daniel Wood against Capital One. Perell said the costs incurred by Capital One are directly related to the unreasonable and abusive litigation steps adopted by the plaintiffs.
The decision stemmed from a proposed class action filed by the plaintiffs against Capital One, pursuant to s. 29 of the Class Proceedings Act, 1992, alleging that sometime in March 2019, Paige Thompson, who was then a computer programmer at Amazon, hacked the database of Capital One. Consequently, plaintiffs sought compensation of $250billion.
In March 2021, plaintiffs filed a motion for an injunction seeking to enjoin a proposed communication between Capital One and putative class members, who were or are Capital One customers. Capital One resisted the motion and relied on an affidavit from Carolyn Flanagan, an associate lawyer at Fasken Martineau DuMoulin, LLP. Perell dismissed the motion.
Plaintiffs also filed a refusals motion, alleging that Flannigan refused to answer 77 questions during her cross examination. Perell also dismissed the motion.
Based on the two motions, Capital One asked for initial costs on a partial indemnity basis, which Perell later awarded. Then, after reconsideration of all the costs submissions, Perell awarded additional costs in favor of Capital One.