Brothers raised over 300 objections to sister's expenses in handling the estate as trustee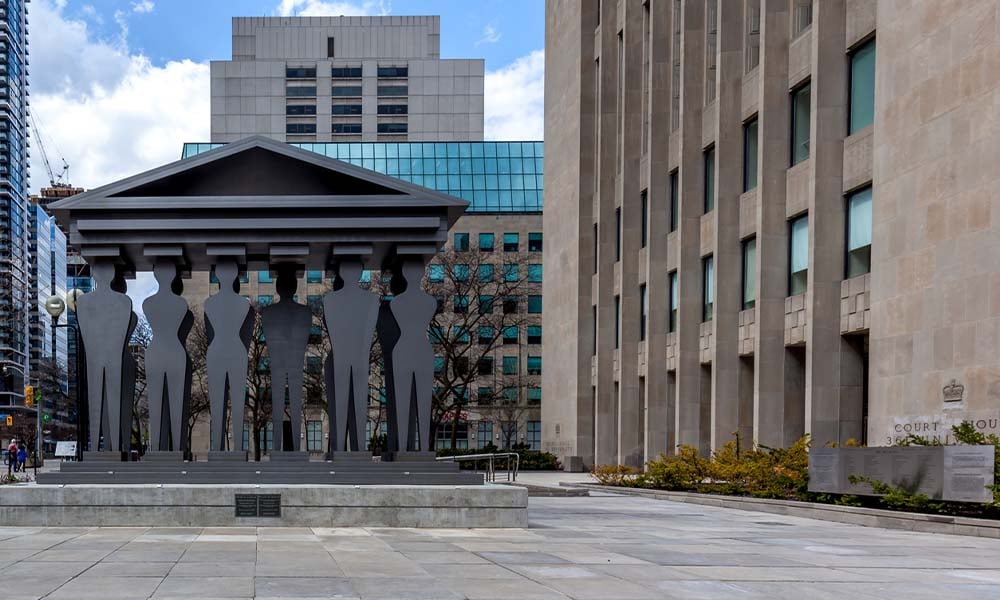 In an estate dispute, the court found that unproven allegations of substantial fraud amounted to reprehensible conduct, justifying a costs award in the substantial indemnity scale to show the court's disapproval and to deter others from doing the same.
In Toller James Montague Cranston (Estate of), 2021 ONSC 3704, the applicant, as executor, personally paid numerous administration expenses in connection with the Mexico-based estate of her deceased sibling, who was a Canadian Olympic skater and a painter. These expenses were repaid via estate funds.
The applicant, as trustee, was compelled by the respondents, her two brothers and co-heirs to the estate, to file an application to pass her accounts for the period from Jan. 23, 2015 to Apr. 31, 2018. The respondents objected to over 300 expenses and alleged theft and fraud on the applicant's part, but later withdrew more than half of these objections. Only five of the respondents' objections succeeded, while the others lacked sufficient evidence.
The applicant sought costs on a substantial indemnity scale of $390,602.98, inclusive of HST and disbursements, personally payable by her brothers. The Superior Court of Justice of Ontario ordered the respondents to personally pay $325,000, inclusive of HST and disbursements, to the applicant, then directed the estate to pay the balance of the applicant's legal costs in this passing of accounts.
The court deducted $18,465.75, which was erroneously included in the bill of costs; $18,562 for the estate clerk's attendance at the hearing, which was found to be unnecessary; and a further amount to account for the respondents' partial success in the proceedings.
The court cited the factors for fixing costs in Rule 57 of the Rules of Civil Procedure and considered additional factors, including that the applicant was acting in her capacity as trustee and that the respondents failed to substantiate their serious allegations of fraud and theft. The court noted that the respondents had succeeded in less than 1.5 per cent of their objections, with these objections corresponding to around $60,000 or about 13 per cent of the monetary amount sought.
The proceedings were very complex and time-consuming, not only because the respondents had acted unreasonably in raising over 300 objections but also because of the circumstances of the case, such as the fact that the decedent had died in Mexico and owned $6 million dollars in assets there, including around 400 valuable paintings, 18,000 non Toller art and decorative items and two houses, said the court.
The court found that the respondents should have reasonably expected that these aggressive actions against the applicant, including their unsubstantiated allegation of fraud, would force the applicant to spend significant time in forming her response.