She is assigned to St. Catharines, effective May 1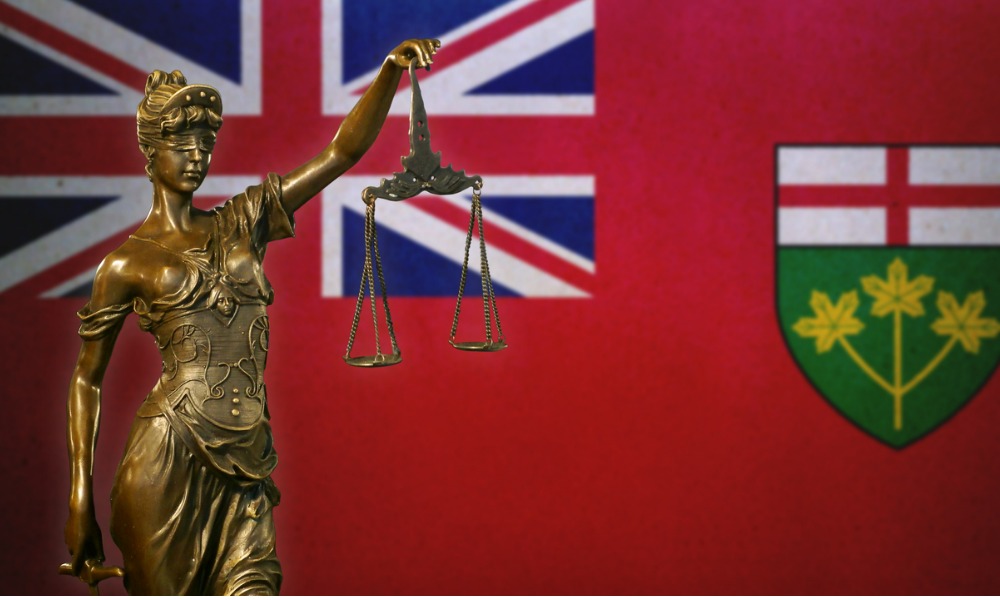 Attorney General Doug Downey has announced the appointment of Janet Booy as a new judge of the Ontario Court of Justice.
Booy worked for five years in Toronto social service and was called to the Ontario bar in 2002. After admission to the bar, she worked for the Ministry of the Attorney General and was appointed as the acting crown attorney in Hamilton in 2020. In this role, she managed an office of legal and non-legal staff, hired several lawyers and articling students, and helped develop an onboarding program.
Booy helped prosecute a wide range of criminal offences in Hamilton. Her experience in prosecution encompasses dangerous offenders, homicides, and multi-accused child sexual assaults. She has mentored junior crown attorneys and acted as the team lead on intimate partner violence cases. Booy was regularly invited to speak about criminal law at high schools and universities.
Booy has been a member and executive of several charitable legal organizations, including Lawyers' Legacy for Children and the Hamilton Lawyers Club. She was an actor in the Hamilton Lawyers' Play productions and a part of the choral group Rocktoberfest. Both groups raised money for charitable organizations that benefit and support children. Booy is also an avid runner and has completed charitable races and marathons, including the Boston Marathon.
A judicial appointments advisory committee recommends candidates for appointment to the judiciary in Ontario. The committee is independent of the Ministry of the Attorney General and the government, and its selection process is treated with total confidentiality. Applicants for appointments must generally have at least ten years of membership at the bar in one of the provinces or territories of Canada. They must possess a sound knowledge of the law, an understanding of social issues, and an appreciation for the cultural diversity of Ontario.
Booy will take up her new role as Court of Justice judge starting May 1. Ontario chief justice Lise Maisonnueve has assigned Booy to St. Catharines.