Court of Appeal set aside sexual assault, extortion convictions, ordered new trial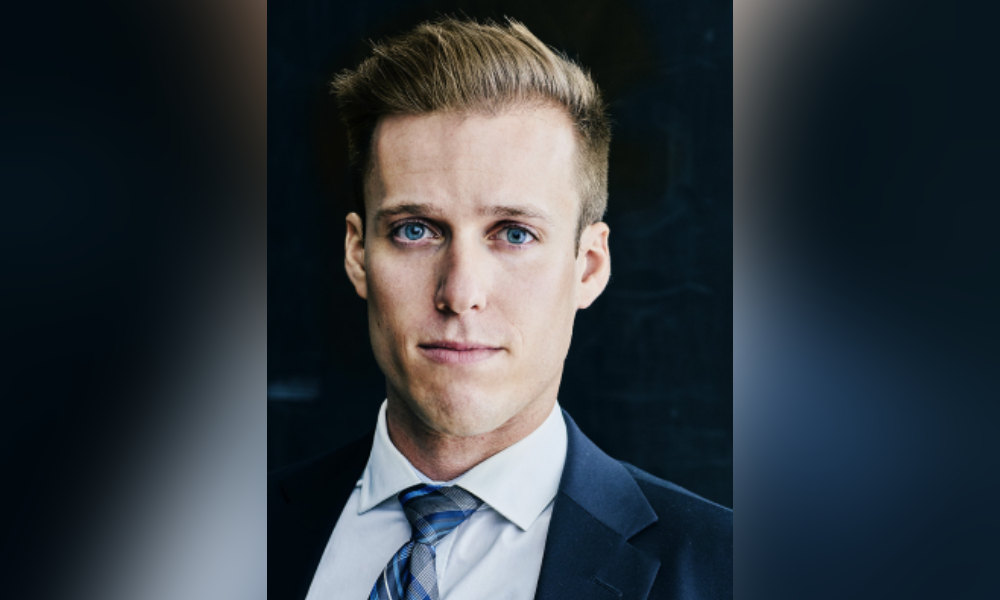 The Court of Appeal has set aside a man's sexual assault and extortion convictions and ordered a new trial, finding the trial judge improperly relied on a stereotype and "common-sense" assumptions about human behaviour.
The Court released the decision in R. v. JC, 2021 ONCA 131 Wednesday. Justice David Paciocco wrote for the panel, on which he was accompanied by Justices Michael Tulloch and Russell Juriansz.
There have been a series of cases over the last two years in which the evidence from either the complainant or the accused is rejected, due to the judge's stereotypical or so-called "common-sense" reasoning, says Chris Rudnicki, lead appellate counsel at Rusonik O'Connor Robbins Ross and Angelini LLP, who acted for the appellant, JC.
Justice Paciocco took this case as "an opportunity to tie together a bunch of disparate strands of jurisprudence," he says.
The Court invoked two legal rules which "identify impermissible reasoning relating to the plausibility of human behaviour:" The rule against ungrounded common-sense assumptions and the rule against stereotypical inferences.
While judges may use human experience to interpret evidence, the rule against ungrounded common-sense assumptions bars them from introducing "new considerations, not arising from evidence, into the decision-making process," said the decision. And though it is not an error in law to arrive at a factual conclusion that logically reflects a stereotype, the rule against stereotypical inferences requires that the evidence must be otherwise relevant and not simply raised to invoke an impermissible stereotype.
Two examples of impermissible stereotypes, says Rudnicki, are the "twin myths:" that a sexual assault complainant was more likely to have consented, or less believable, if they have had previous sexual encounters. Both are prohibited as a matter of law, he says. The rule against stereotypical inferences also includes harmful stereotypes of other kinds, whether about the complainant, a witness or the accused.
"I think this case will be cited in the future, quite a bit, when it comes to these kinds of appeals," says Rudnicki. "And I think what Justice Paciocco is trying to do is help clarify everyone's thinking around when exactly it becomes a problem for a trial judge to rely on a generalized assumption in assessing the credibility of a witness."
The appellant, JC, appealed his 2018 conviction, by Justice Michael Quigley of the Superior Court, of sexual assault and extortion. Quigley found JC used a sexually explicit video as blackmail, inducing the complainant, HD, to have unwanted sex with him. JC was initially charged with sexual assault and voyeurism for the video itself, the Crown arguing HD was incapable of consenting to the recording and the sexual activity that occurred shortly after, because she was intoxicated. But Quigley had reasonable doubt about HD's incapacity and acquitted JC on those charges.
On appeal, JC argued Quigley made two errors. He said the judge relied on a stereotype to diminish his credibility. He also accused Quigley of incorrectly finding that when JC had argued the complainant's allegations were hatched to conceal their sexual relationship from her boyfriend, that JC was relying on a stereotype. JC said this alleged motive to mislead was grounded in the evidence.
The Crown denied the second error occurred, but not the first, arguing the latter was immaterial, harmless and did not produce a miscarriage of justice.
The Court of Appeal sided with JC on both points. Quigley's reliance on a stereotype tainted the overall credibility evaluation, said the Court.