Generational clash in the meaning of work-life balance is a retention challenge, Shapiro says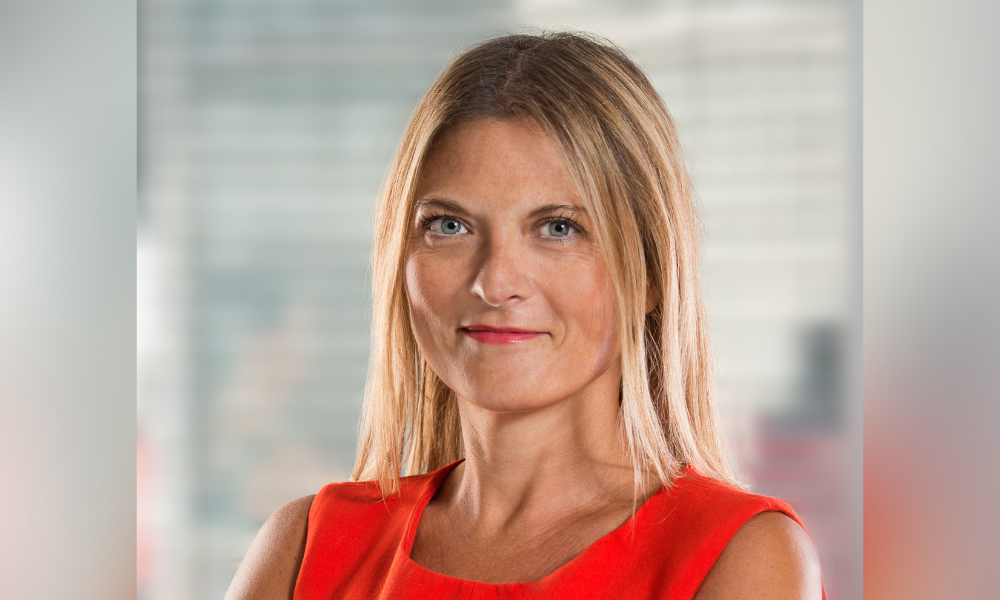 A recent Harvard Business Review article has found that one of the main causes of retention issues is employees being overworked and overstressed. Nancy Shapiro, an employment lawyer and partner at Koskie Minsky, says compensating these stressors with only finances is a temporary band-aid solution.
Employers will have to figure out what people want and balance how to deliver that to meet the organization's financial and operational needs and maximize employee satisfaction, and Shapiro says retention campaigns will be necessary to gather that information.
She says that employers would want to consider conducting exit interviews and serving employees formally or informally to gather information, because the money alone will not retain employees for long.
Employers will find that base salary is not a colossal retention help, but instead, having recurring cash bonuses in the long-term strategy can be a better incentive for people to stay with the company and try to achieve set out milestones while accruing those payments.
"The money has to be part of a bigger strategy in that retention campaign."
The generational clash in the workplace in which older age-groups have different perspectives on work-life balance than their younger cohorts was a significant challenge pre-pandemic, and Shapiro says employers began to see the demand for a better work-life balance for all genders. However, the pandemic significantly highlighted existing struggles, which meant different things to different people and had many reassess their priorities.
She says that there is much flexibility to deliver work-life balance beyond job schedules and locations within the legislation, and employers need to work within their governance, the structure of which will depend on the company and what it needs to achieve.
"That has been the impetus to the US phenomenon, the great resignation. We don't know to what extent we're going to see those numbers here [in Canada], but we are just getting into that in Ontario."
The Canadian Legal Lexpert Directory recognizes Shapiro as a leading practitioner in employment law. She is a member of the executive committee at Koskie Minsky and represents non-unionized employers and employees in various sectors with preparing and negotiating employment contracts, manuals and policies, legislative compliance, workplace investigations, litigation, and appellant work.
As a member of the firm's litigation department, Shapiro acts on constructive and wrongful dismissal cases, breach of contract, discrimination, director and officer liability, errors and omissions, and partnership/shareholder disputes.
Shapiro has authored many employment-related articles and is a frequent speaker at industry conferences. She will be one of the speakers at the Canadian Lawyer's Employment Law masterclass on Apr. 28, presenting "Legal strategies and best practices to improve employee retention."
Inclusivity and diversity are part of what employees seek, and Shapiro says providing opportunities for advancement is a key retention strategy. She says employers must ensure people do not feel compounded against politics and never advance in the workforce, whether financially or through promotions.
Job industries seek different things in a workforce, and there is no one-size-fits-all remedy to employees leaving an organization, so employers will need to identify whom they want to retain and lay off when addressing resignation and retention, Shapiro says.
"Once you decide whom you want to retain, you need to know your workforce and what makes them tick."
A workforce age range is relevant, and Shapiro says many organizations employ large groups of younger workers out of university, which is sometimes far more diverse.
Shapiro will be covering other pressing issues regarding employee retention at the Employment Law masterclass. "During the seminar, I'll cover things that employees are looking for that could be factors to consider in a retention campaign such as four-day workweeks, and for small employees, simple things like group benefits."