Shorter weeks, better wages for lower positions, and inflation could create new work scenarios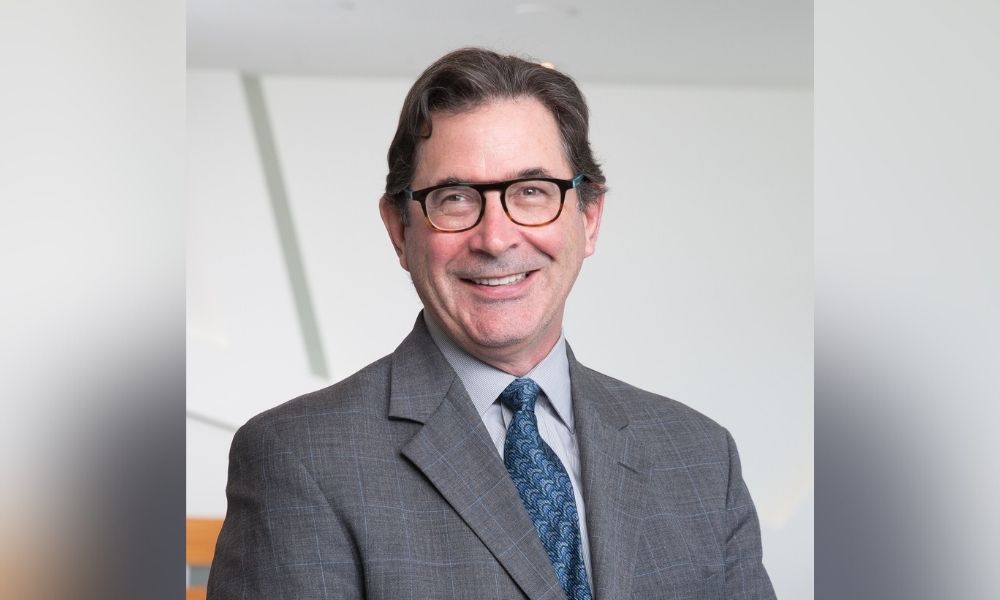 Employee recruitment and retention have become increasingly difficult as more people rethink their work-life balance due to COVID, says the managing partner at Filion Wakely Thorup Angeletti. While Canada is yet to see the extent of the great resignation, that may change in the next few years, says employment lawyer Jamie Knight.
In an interview about recent legal developments, Knights says shorter work weeks, Knight says better wages and benefits for lower-level positions, and the impact of higher inflation could make workplaces look very different from previous decades.
Employers have learned that properly drafted policies and careful attention to framework issues are critically important in dealing with COVID. Knight says much of that will extend to other workplace areas, including harassment complaints and employment contracts.
He says that the firm recruited new lawyers from its student program and virtually hired some lateral lawyers, which was quite different. "You don't get quite the same interaction with somebody over a Zoom screen as you would if sitting around a table chatting directly with each other, but we've adjusted."
Although most employees worked remotely, Knight says the firm's offices remained open and continued retaining staff and associates. "We weathered the storm pretty early and built on a foundation of success."
Knight says that the enormous change in how colleagues, clients, adjudicators, and courts interacted has gone reasonably well. Still, it takes away the human interaction and connection that most lawyers would like in a labour employment practice.
"Frankly, we think it's more effective to have in-person relationships, but the huge advantage of Zoom or teams is that it can be pretty efficient and result in some travel cost efficiencies for the client."
Knight says the firm has adapted well to some remote work practices, which will continue. However, human interactivity will undoubtedly increase because there is still a need to be in the office dealing directly with lawyers and paper-intensive files.
Before the Omicron variant spread, he says the firm had a retreat in November, which was positive because people interacted directly. "We've tried to overcome with Zoom meetings and messaging back and forth, but it's not a perfect replacement," Knight says.
"We're all sick and tired of being sick and tired, so people long for greater human interaction. Humans are social beings by nature, and we're all missing that."
Toronto has the most significant challenge because staff and lawyers take public transportation to work, creating anxiety due to COVID. Knight says most staff drive to work in the firm's London and Hamilton offices.
He says that clients are looking forward to directly working together again. The firm deals with COVID vaccination policies from unionized and non-union sides of a workplace and helps clients find alternatives to mandatory policies by tracking arbitration and court processes.
"I interact just as much with my clients now as I did before, but I miss going to the client and being hands-on with the client at their place of business, production plant, office, hospital or the city, whatever the case may be."