Law produces disparate impact between male-dominated and predominantly female unions: ONA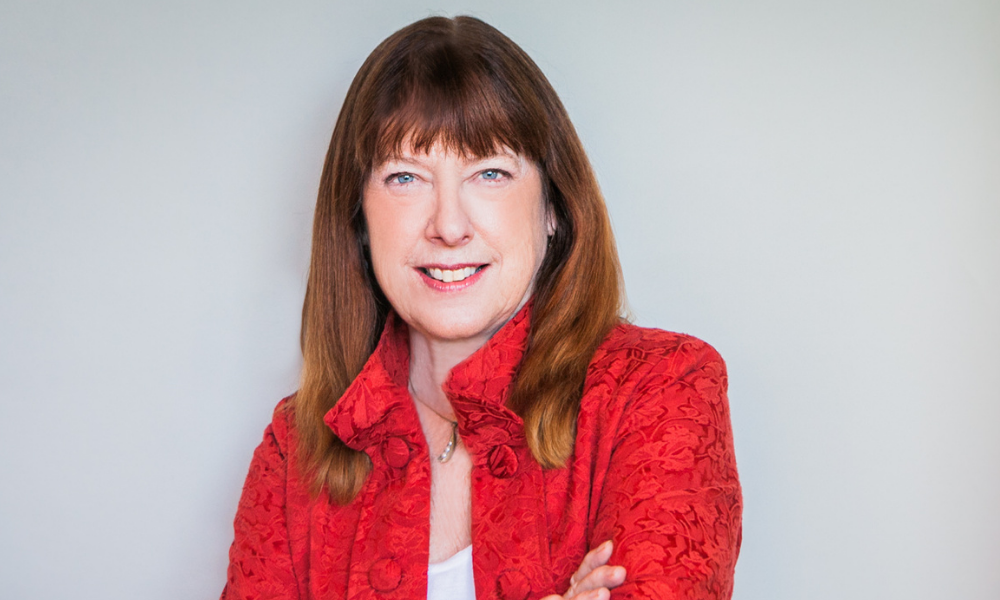 With case management conferences scheduled for next month and the Government set to submit materials by December, the Ontario Nurses Association's Charter challenge of Ontario's Bill 124, which put a one-per-cent cap on increases in their overall annual compensation, will likely not get underway until 2022, says Kate Hughes, the Cavalluzzo LLP lawyer representing the ONA.
The Act was given Royal Assent Nov. 7, 2019. The ONA says the legislation takes away their right to freely collectively bargain, protected under s. 2(d)'s freedom-of-association guarantee. Because male-dominated frontline workers such as firefighters and most police services were excluded from Bill 124, restraining the wages of nurses, who are predominantly female, produces a disparate effect between male and female unions and is a violation of their s. 15 equality rights, argues the ONA.
As the legislation applies to total compensation, it also curtails benefits such as mental health support, says Hughes.
"All of those nurses that had to hold the hands of residents while they died alone, while the nurses were severely understaffed and trying to assist these residents while themselves becoming sick. And a number of them are, understandably, suffering the consequences," she says.
"Just take those benefits alone… you have arbitrators and the unions representing firefighters and police able to increase their mental health benefit. So, for instance, firefighters largely get unlimited amount of mental health to deal with post traumatic distress disorders etc. Nurses can't get those increases because of Bill 124."
Their circumstances are leading to a "crisis within the crisis," says Hughes. Nurses are leaving the profession – moving to the U.S. where they can get better wages and benefits, retiring early or starting a new career, she says. Nurses are burnt out, "morale is at an all-time low" and they feel mistreated by the province while it pays "lip-service," calling them heroes, she says.
Hundreds of emergency room doctors have signed an open letter calling on Premier Doug Ford to increase nurses' pay and repeal Bill 124, reported CTV News on Monday. The letter states nurses are leaving "in droves," with hundreds contracting COVID, several dying and others suffering from PTSD and burnout.
To suggest Bill 124 caps wages at 1 per cent annually is "inaccurate," says Greg Simpson, acting Senior Issues and Media Advisor at Ontario's Treasury Board Secretariat.
"Under this legislation, Ontario's public sector employees will still be able to receive salary increases for seniority, performance, or increased qualifications as they do currently," he says.
"Bill 124 is designed to protect public sector jobs and vital frontline services, which are essential in our fight against COVID-19. This is a fair, consistent, and time-limited approach that will enable us to protect front line jobs and workers."
Simpson denies the legislation is discriminatory, as it applies to a wide range of the public sector and various sub-sectors, including employees in schools, colleges, correctional facilities and the Ontario Provincial Police.
Because nurses are not allowed to strike, their wage disputes are arbitrated by what are called "interest arbitrators," says Hughes. Bill 124 also prevents arbitrators from making awards applicable under the Hospital Labour Disputes Arbitration Act.
"The interest arbitrators' hands are tied because Bill 124 says no arbitrator can award more than one-per-cent total compensation… So you can't bargain it. And if you go the interest arb you can't get it awarded."