Court of Appeal will address the issue and Ontario may clarify the regulation, says lawyer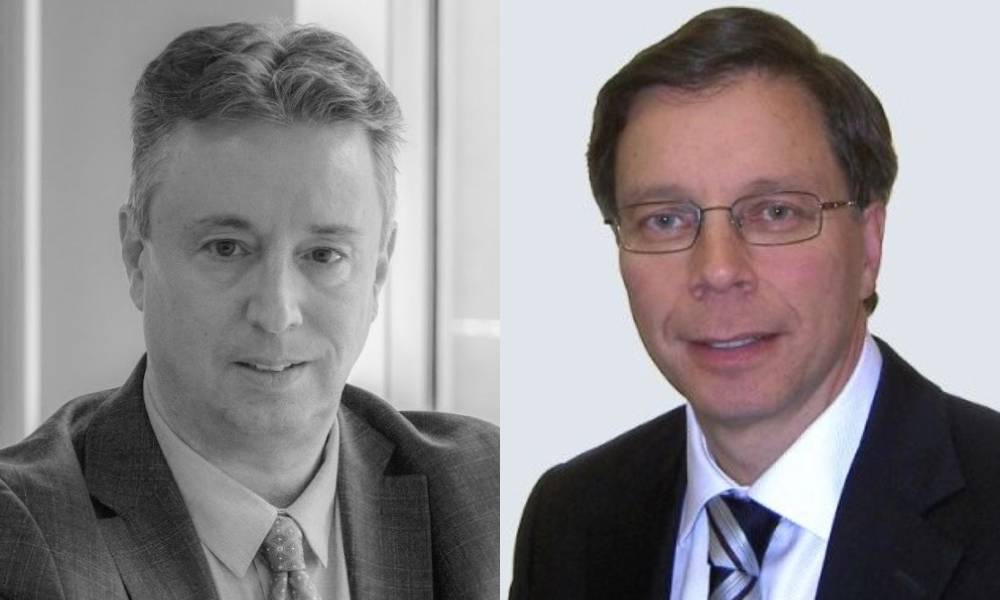 Since last spring and COVID's avalanche of layoffs, employment lawyers in Ontario have been waiting to see whether temporary layoffs made under a provincial, pandemic-related regulation would count as a constructive dismissal under common law. Another Superior Court ruling has been added to the conversation.
In Fogelman v. IFG, 2021 ONSC 4042, Justice Susan Vella considered the applicability of O. Reg. 228/20: Infectious Disease Emergency Leave [IDEL]. The regulation provided that temporary layoffs in the "COVID-19 period" would not constitute constructive dismissal under the Employment Standards Act (ESA). The defendant, IFG, did not "seriously pursue this line of argument," but Justice Vella saw fit to address it "given the fact we are still in the pandemic and O. Reg. 228/20 is still in effect," she said.
Fogelman is the third decision addressing whether the IDEL regulation precludes employees from bringing claims of constructive dismissal. First, in Coutinho v. Ocular Health Centre Ltd., the court found the IDEL regulation does not take that common-law right away from a laid-off employee.
But two months after Coutinho, the court released its ruling in Taylor v. Hanley Hospitality Inc., reaching the opposite conclusion.
In Fogelman, Justice Vella found – as the court did in Coutinho – that a regulation under the ESA cannot supersede civil remedies available at common law, because s. 8(1) of the ESA states "no civil remedy of an employee against his or her employer is affected by this Act."
"If the Employment Standards Act is going to be amended for emergency purposes – under IDEL or otherwise – and take away the s. 8 rights that any employee has in Ontario, then the IDEL has to say that really, really carefully and expressly," says Allan Kaufman, who represented Fogelman.
"But the IDEL does not say that."
In Taylor, Justice Jane Ferguson ruled it did. After being laid off from a Tim Hortons (owned by Hanley Hospitality), Candace Taylor argued the IDEL did not displace the common law doctrine that her temporary lay-off was constructive dismissal. But Justice Ferguson said the legislature's intention was obvious. It created a problem by activating the state of emergency: forcing businesses to shut down or scale down would expose them to constructive dismissal claims. "It is just common sense" that the legislature recognized this unfairness and devised the IDEL to prevent a swarm of constructive dismissal claims, said Justice Ferguson.
"As Taylor is under appeal, the Court of Appeal for Ontario will need to consider Fogelman in determining whether or not Taylor was wrongfully decided," says Mitchell Rose, a lawyer, mediator, arbitrator and principal of Mitchell Rose PC.
Employers who took comfort in the Taylor decision may again have reason to worry, and employees who are encouraged by Fogelman should recognize that "anything can happen," says Rose. If the Court of Appeal upholds Coutinho and Fogelman, leave may still be sought to the Supreme Court of Canada. And though unlikely, it is "entirely possible" the province may amend the IDEL to clarify it in favour of employers, he says.
"We should never lose sight of the fact that employers could have guarded against this very problem by including in an enforceable employment contract the right to temporarily layoff an employee without it constituting termination at common law," says Rose.
"The only certainty is uncertainty," he says. "So it is a struggle to advise employers and employees about their risks and rights when it comes to COVID-19-related layoffs. As a mediator, I am also finding the uncertainty is an impediment to settling disputes."