Jennifer Raoul will lead a roundtable discussion on negotiating salary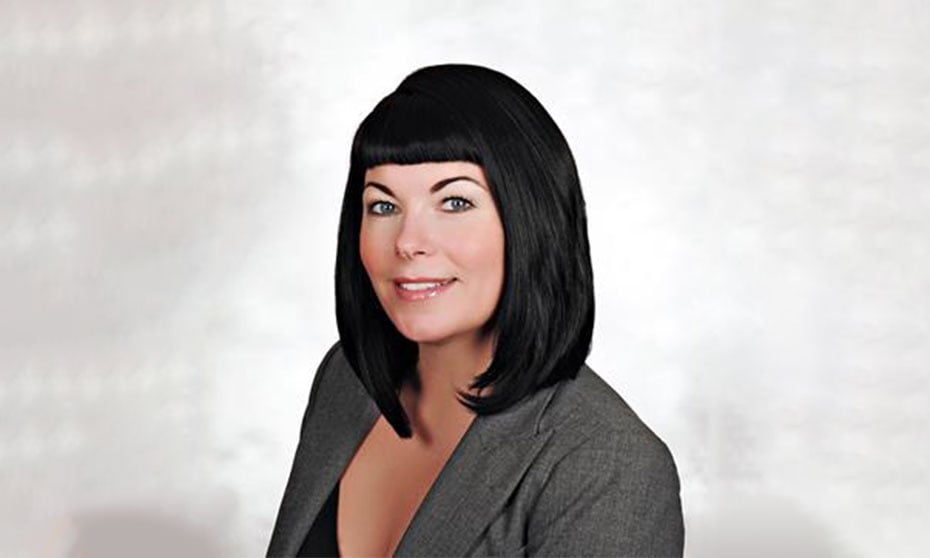 Jennifer Raoul, senior counsel at Borden Ladner Gervais LLP, will participate in a panel and lead a roundtable discussion at women in IP event in San Francisco.
Raoul will be part of a panel discussing "The Power of Self-Promotion" and will also lead a roundtable discussion on 'Negotiating Salary: Effective Tactics' at the WIPR Influential Women in IP event in San Francisco on Oct. 15, according to an announcement by BLG.
The event will feature leading female figures in the intellectual property industry, participating in interactive panel discussion as well as roundtable sessions, the announcement said.
Raoul, based in Ottawa, is a registered Canadian patent agent and is part of the firm's intellectual property and technology professional group and national biotech and pharmaceutical group. She is a member of the Intellectual Property Institute of Canada, the International Federation of Intellectual Property Attorneys and the Nova Scotia Biotechnology Industry Association.
She has a PhD in Pharmacology, and her research involved experimentation in the areas of in vitro and in vivo pharmacology, therapeutics, cell signalling, immunology, organic chemistry and molecular biology, according to her profile on the firm's website.