Update on federal funding announced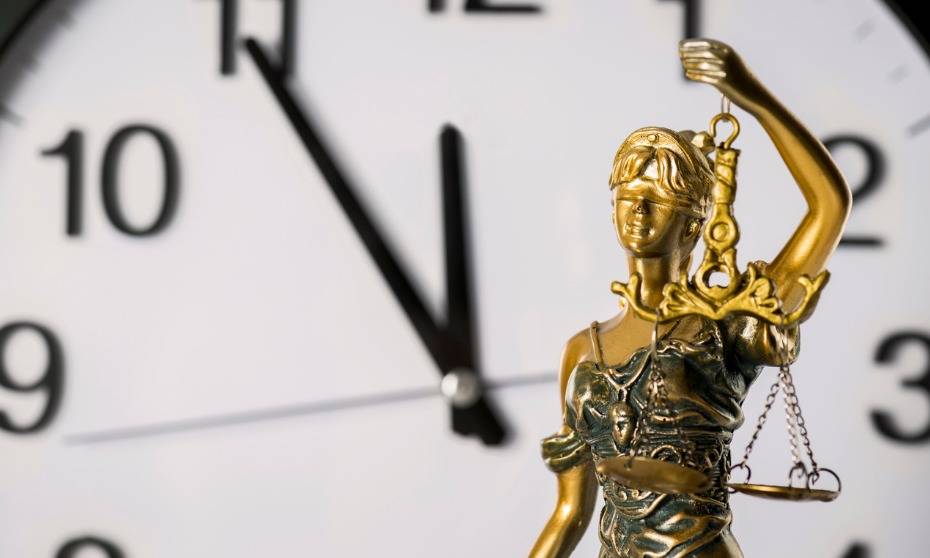 Legal Aid Ontario said on Oct. 2 it will plan to make payments on refugee and immigration certificates up to and including March 31, 2020.
The announcement is an update after the federal government announced on Aug. 12 it would offer LAO a one-time influx of $25.7 million for immigration and refugee services. At that time, LAO estimated the support would for the rest of the fiscal year.
LAO's Oct. 2 announcement also provided more information about changes that took effect in the last week of September. The organisation said that Refugee Protection Division hearings will no longer have scheduling requirements, and preparation authorizations will be available "after a claim has been referred to the Immigration and Refugee Board and when lawyers need to begin preparation work."
Separately, LAO also implemented a new district structure last month, which closely aligns with the Ontario Court of Justice judicial districts, according to the Federation of Ontario Law Associations. The change reduced the number of districts from 10 to six as of Sept. 16, FOLA said.
The North district includes Kenora, Rainy River, Thunder Bay, Cochrane, Algoma, Timiskaming, Parry Sound and Sudbury; the West district includes Essex, Lambton, Chatham- Kent, Bruce, Grey, Huron, Perth, Oxford, Elgin, Middlesex, Wellington and Waterloo; the Central West district includes Norfolk, Haldimand, Brant, Hamilton, Niagara, Halton, Peel and Dufferin; the Central East district includes Haliburton, Bracebridge, Peterborough, Coburg, Durham, Kawartha Lakes, Orillia, Newmarket, and Barrie; the East district includes Hastings, Lennox and Addington, Frontenac, Leeds and Grenville, Lanark, Renfrew, Ottawa and Carleton, Prescott and Russell, and Stormont, Dundas, and Glengarry; and the Toronto district includes East York, Etobicoke, North York, Scarborough and Old Toronto.