Freedom of information request reveals emails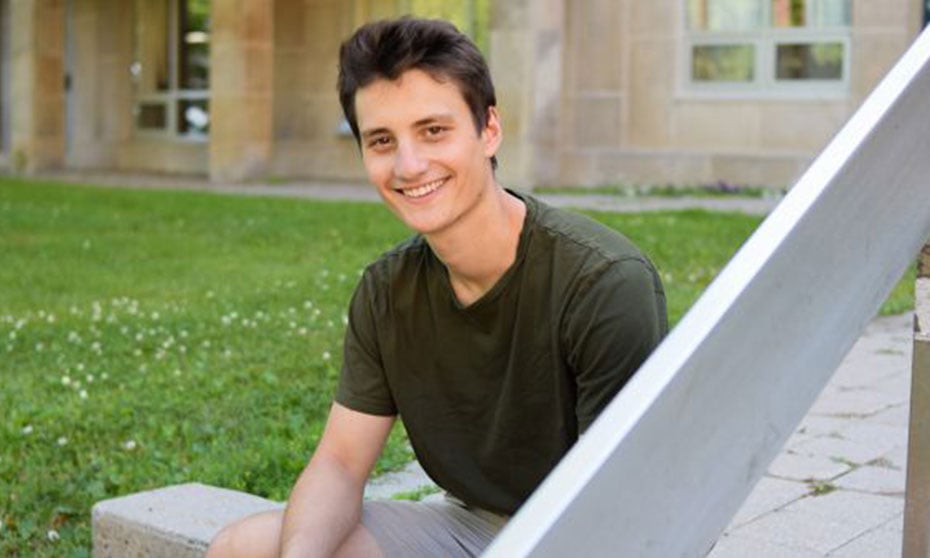 According to information uncovered by students at Queen's University, the province's law schools worked on a plan this year to try and sustain their campus' legal aid clinics.
A freedom of information request by students at the Queen's Journal indicated that Edward Iacobucci, dean of the University of Toronto Faculty of Law, rallied provosts at other schools around keeping fees that support student legal aid services mandatory, amid the provincial government's plan to let students opt out of the fees.
Luca Dannetta, a third year student and the author of the news report, says that the information about the legal clinic fees came up amid an information request about other Student Choice Initiative proposals from the provincial government.
He says after publishing his article, students have said they plan to keep opting in for the fees. Students he knows who get embroiled in seemingly simple issues like landlord disputes can have their whole year thrown for a loop, Dannetta says.
"One of the things I wanted to do with this piece was to show people the value of the programs that they would be potentially losing. That's why I interviewed the . . . . director of Queen's legal aid. He put it very succinctly — it's essentially a legal insurance policy for $5.50, which of course is better than any rate you'll ever get with a private lawyer," says Dannetta.
The opt-out of a $5.50 student fee at Queen's would come on top of Legal Aid Ontario budget cuts that have hit the clinics, which serve many students, the Journal's report said.
"Legal services and health services support the student's ability to participate in academic and community life in a healthy and productive manner," Iacobucci's letter to other academics said, according to the Journal. "Legal issues are like health issues; the student does not know when they will arise. Similarly, once they do arise, they have far reaching implications and are often disruptive to the wellbeing of the student."
"The [Queen's Journal] story refers to a letter written to various Ontario University Provosts on behalf of the Ontario Law Deans making the case for treating student-approved fees supporting Student Law Clinics as not subject to opt-out under the Student Choice Initiative. It was not calling for a challenge to any decision of the Ford government, but rather was calling for a certain interpretation of the rules that the Ford government established," Iacobucci said in a statement to Law Times.