Many practice areas still struggling despite new immigration and refugee funding, say clinics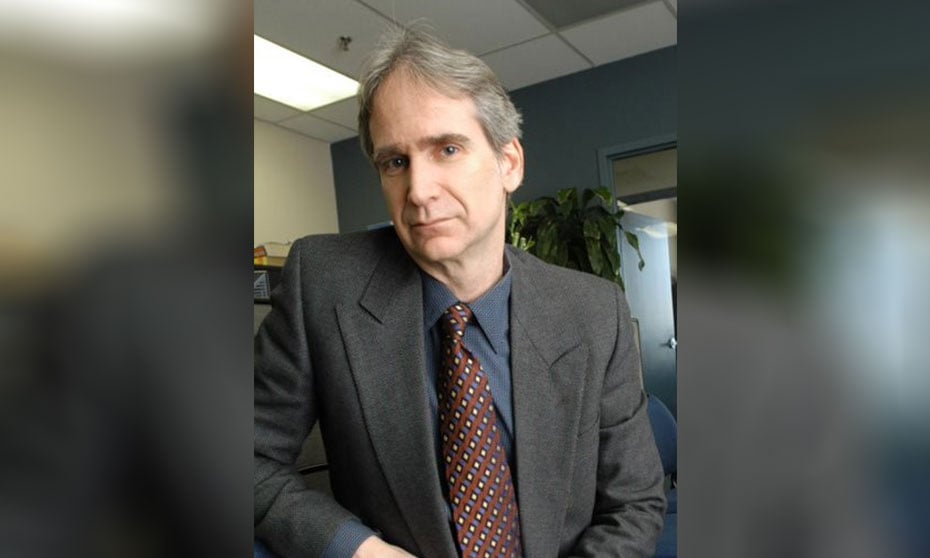 Despite a high-profile funding announcement from the prime minister, legal aid clinics that serve groups such as tenants, low-wage workers and people with disabilities say they are still struggling with budget cuts.
Lenny Abramowicz, executive director of the Association of Community Legal Clinics of Ontario, says that a 16 per cent cut to community legal clinics "has led to the loss of vital front-line legal services to low income Ontarians." He says that despite the federal government's Aug. 12 one-time commitment of $25.7 million toward immigration and refugee legal aid in Ontario, a long-term plan is needed.
"This is good news for the Ontarians who are in need of this vital service, and we applaud the federal government for making this investment. However, it is only a one-time investment and we need the federal and provincial government to come together to work out a permanent solution to the issue of funding for immigration services," Abramowicz said in an emailed statement. "Moreover, this investment of funds does nothing to offset the other critical services lost due to the cuts to legal aid contained in the province of Ontario's spring budget."
Toni Schweitzer, an immigration lawyer at Parkdale Community Legal Services, said in a statement that the federal government's funding "partially offset the great harm committed by the federal government." The Toronto-based clinic said it had laid off about 40 per cent of its staff as a result of budget cuts by Legal Aid Ontario, in the wake of a funding cut from the provincial government.
Despite the new federal funding, the clinic noted that the recent $14.5 million cut to the community legal aid clinics has still not been restored.
"Unfortunately, the provincial government's cuts were deep and wide. Our clients are up against well-resourced opponents — corporate employers, landlords, or government bureaucrats and lawyers," Schweitzer said in an Aug. 12 announcement.
Students at the University of Toronto also said the Downtown Legal Services was facing decreased funding not only through Legal Aid Ontario, but also due to educational policy changes. The clinic includes five staff lawyers and about 120 law students, wrote the University of Toronto's student newspaper, The Varsity, on Aug. 12.
Doug Ferguson, director of community legal services at Western Law, echoed the call for more action on legal aid.
"While this is good news, the federal government needs to take a strong leadership and coordinating role in access to justice. It can start by improving the funding for civil legal aid," he said on Twitter.
In a letter obtained by Law Times, Dana Fisher, local vice president for Legal Aid Ontario union, the Society of United Professionals, said the union will need to "continue to pressure both the Government of Ontario and the Government of Canada to continue full and proper funding for immigration and refugee legal aid."
"We are pleased and relieved that the federal government has stepped up," wrote Fisher in the letter. "This announcement comes following the devastating direction from the Ontario government forbidding LAO from using provincial funds for immigration and refugee matters. The implications of the direction were immediate and wide-spread and had a direct impact on the lives and safety of those needing legal aid services. This announcement is a great success for everyone who has been calling for increased funding."
But despite the successful efforts of organizations such as the Canadian Refugee Lawyers Association, the funding injection is "not enough" and "does not address those provincial funding cuts at all and still leaves thousands without access to legal aid," she said.
"The need for immigration and refugee legal aid funding is ongoing," wrote Fisher.