U.S. immigration lawyer on the current obstacles in getting Canadians over the border to work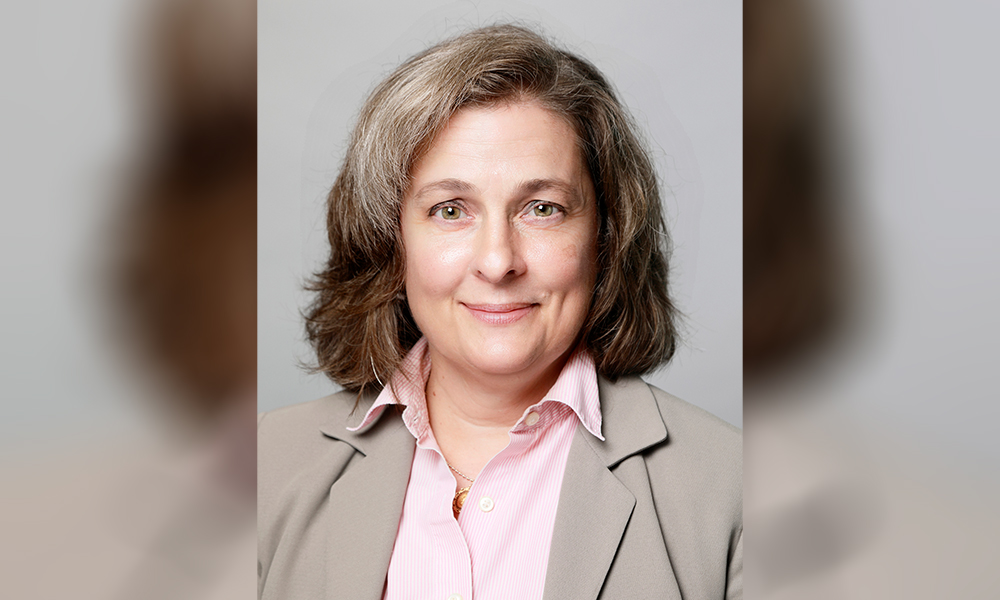 In June, U.S. President Donald Trump suspended a handful of different types of work visas, commonly used by the tech sector to import highly skilled labour. While the move will prevent hundreds of thousands of immigrants from coming to work in the country this year, U.S. immigration lawyer Eileen Martin, says the Visas she uses the most to get Canadians across the border to work have not been impacted by Trump's restrictive immigration policies – though they have by the COVID-19 pandemic.
"I've always said nothing gets easier in immigration, and that has not changed over the last several years," Martin says.
The President's executive order suspended H-1B, H-2B, H4, L-1 and J-1 Visas, for the rest of 2020. Martin, partner and immigration team co-leader at Lippes Mathias Wexler Friedman LLP, in Buffalo, NY, says she deals primarily with E-1 and E-2 Visas.
"The E-Visas are all about trade and investment, which are good for business, good for the country. So we have not seen any pushback that we believe would be attributed in any way to the administration," Martin says.
E-1 and E-2 Visas are known as Treaty Trader and Treaty Investor Visas, respectively. They are issued to citizens of countries with which the U.S. has a treaty of commerce and navigation and Canadians have access to both. But to obtain an E-Visa, the candidate must interview with a consular official and since the pandemic struck, those interviews are not taking place, says Martin.
"We have got a lot of applications out there. But we don't have any Visas being issued," she says.
This has caused Martin to pivot to L-1 petitions. L-1A and L-1B Visas are work Visas for temporary intracompany transferees in managerial positions or who have specialized knowledge. While L-1 Visas are shorter than E-Visas – one to three years versus five years – they can be filed at the port of entry, where the applicant gets in the answer on the spot, says Martin.
Martin began her career working for what is now the United States Citizenship and Immigration Services, in the Buffalo area, before taking a job for the agency at Pearson International Airport in Toronto. She has been in private practice for 25 years and focuses on assisting Canadians in expanding their interests into the U.S., both for business and personal purposes.
Martin is seeing "a ton" of Canadian small and medium-sized businesses that are finding saturation in the Eastern-Canadian market and the Greater Toronto Area. Since COVID-19 hit, many of Martin's clients are now intent on securing their spot in the U.S. As a result, Martin's firm has been spending more time on spousal green cards for those on work permits.
"We certainly look forward to the day that things get back to normal and we can give assessments in terms of timing, but it's pretty unclear when that's going to be," says Martin. "So we are not even really guesstimating. We are telling people, we can still do the filings. But as far as timing, we really just don't know."
E-1 or Treaty Trader Visas apply to Canadian-owned businesses, operating in the U.S or Canada, which engage in "sizable and continuing volume of trade" of goods, services and technology between the two countries. Those seeking Treaty Investor Visas must have a substantial, committed and irrevocable investment in a "real operating enterprise," or "active commercial or entrepreneurial undertaking." The investment must generate a significant amount of income and have a significant economic impact on the U.S.
The bulk of Martin's clients applying for E1-Visas are in services, manufacturing and distribution. She says she has recently seen a profusion of "extremely small businesses" and even sole-proprietors. The E-2 Visas "run the gamut," Martin says.
"One of the beauties of the E-Visa is it covers everything. There are no limitations in terms of what industries or what work the individuals are coming in to do in the U.S.," she says.