The survey will inform the OHRC's approach in calling for meaningful changes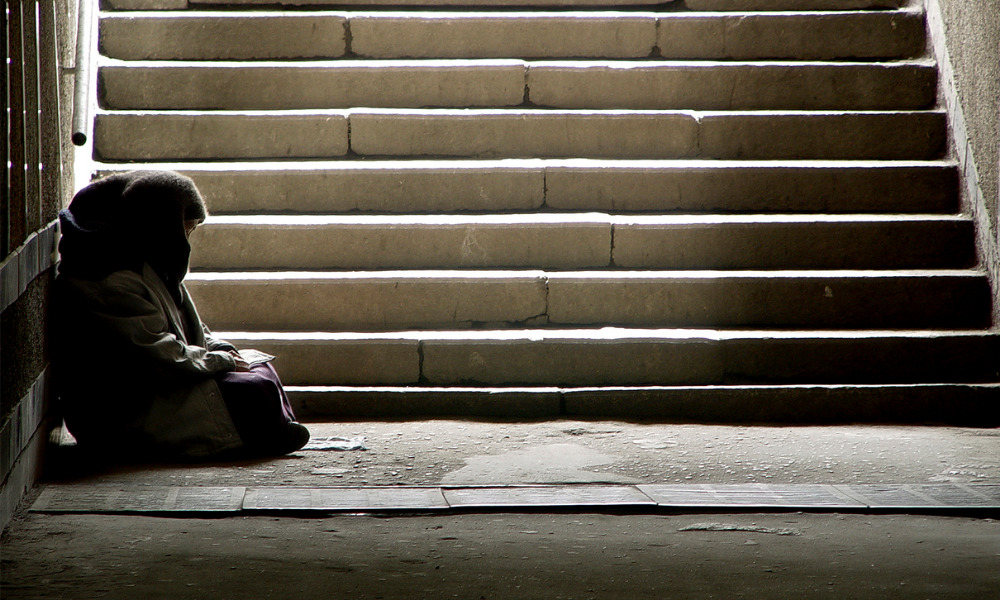 The Ontario Human Rights Commission (OHRC) has launched the next phase of its Poverty Point of View (POV) through a public survey to examine the link between poverty and systemic discrimination.
The initiative came to fruition after research revealed that a lack of accessible housing and the experience of mental health and addiction could cause or sustain poverty. In its strategic plan for 2017–2022, the OHRC committed to working towards human rights protection for people who experience poverty.
Poverty POV's engagement process is designed to connect with people with past and present lived experiences and with organizations working with people living in poverty. The OHRC began the process in July with written submissions from stakeholders and Indigenous partners across the province.
The survey will be open until December 31. The OHRC ensured that it would not record the device IP address, location data and contact information of people answering the survey.
Once closed, the OHRC will draft and publish a consultation report to interpret the Human Rights Code and give related recommendations in response to the findings. According to the OHRC, understanding how the Code applies to poverty will help to address human rights issues experienced by disadvantaged groups.
"Listening to the first-hand stories of people living in poverty, and the organizations working with them give us the opportunity to learn from their experiences, challenge our opinions and values and become empathetic, as we take a closer look at the systemic issues that are causing and deepening poverty," OHRC chief commissioner Patricia DeGuire said. "The insights gleaned from these stories will enhance our understanding and awareness as we seek to identify the key issues affecting some of the most vulnerable Ontarians and look closely at discriminatory systems. They will also inform our approach in calling for meaningful changes."
The OHRC confirmed that it would also hold key informant discussions with people with lived experiences, stakeholders, advisory groups, and urban Indigenous groups in the coming months as part of the next phase.