DivorceMate rolls out out continuation of popular "master series" webinars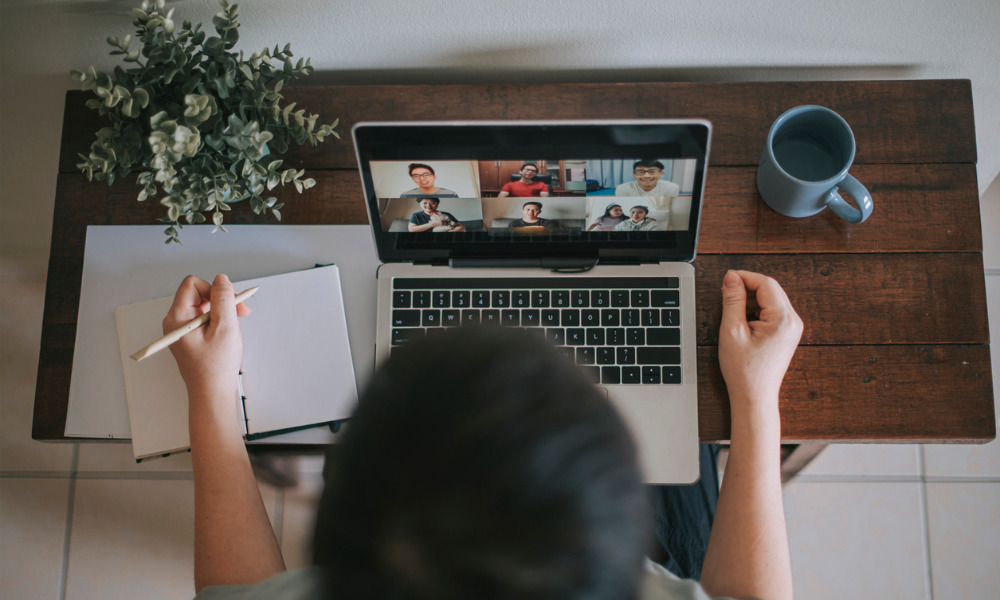 Sponsored article
In time for spring, DivorceMate is rolling out a continuation of their popular "master series" webinars that cover a variety of topics as well as aspects of the platform.
The plan pre-COVID was to host in-person training sessions, which makes up a big part of what DivorceMate does. They often spend many days on the road in the spring and fall delivering full-day training sessions to a variety of family law lawyers.
When that option was derailed due to the pandemic, DivorceMate president Michael Perlman took it in stride and pivoted to remote offerings instead of in-house.
"We decided to develop these master webinars and really dug in," he says, noting the two-hour basic training webinar they used to test the waters was so successful it prompted them to rethink their training strategy going forward.
At the time, Perlman said "we started to think about how we could make the training experience better for the user, particularly in a virtual setting" and they looked on the bright side — having tightly focused one-hour webinars on a single topic keeps the audience engaged from start to finish, and also gave Perlman and his team the change to "really drill down and explore certain topics in a more comprehensive way."
"When we were travelling around and doing trainings, we didn't have enough time to do a bunch of different seminars focusing on single topics," Perlman said of the original series. "Now we can do that and deliver them in a way that's really useful for people."
The positive feedback they received following the initial roll out of four on-hour webinars last fall indicated they had hit the nail on the head with this new approach. The online offerings were taken up by a number of lawyers and the increasing demand encouraged a part two, coming this spring.
Following a revisit on April 14 and April 21 of the original four from the fall — which covered mastering income determination, mastering shared custody calculations, mastering special expenses and mastering financial forms — the new spring slate will be available.
The first of these webinars will explore mastering precedents, with a focus on the recent updates to the Divorce Act and related provincial legislation, and the significant corresponding changes that were made to DivorceMate's separation agreements. Next is mastering lump sum and life insurance calculations, touching on NPV, discount rates, applying partial lump sum payments, restructuring, rule of 65 and retroactive calculations. Following that is mastering overrides and cash flow adjustments that tackles things like support scenario options, cash flow adjustments and double dipping. Finally there's mastering undue hardship which covers topics like creative use of comparison of household ratios.
The latest four webinars will be hosted on April 28, May 12, May 26 and June 9, respectively and you can sign up for any of the sessions here.