When the pandemic derailed DivorceMate's training sessions, they pivoted and found a way to make the best of a tough situation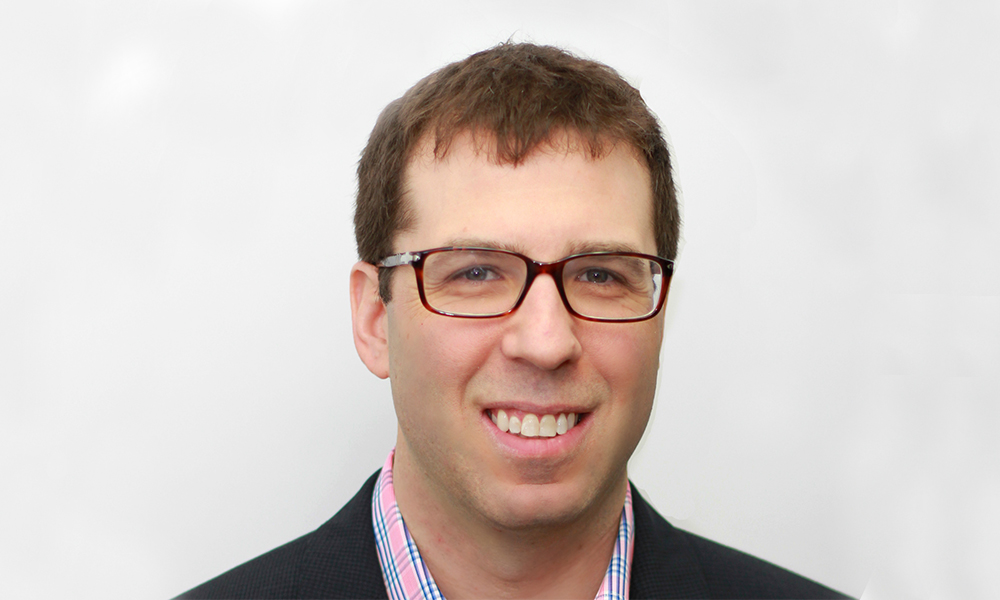 Sponsored article
Training is a big part of what DivorceMate does. They spend days on the road, in spring and fall, delivering full day training sessions, bringing family lawyers up to speed on the functions and efficiencies of their platform. Or, at least, they used to, before the pandemic hit.
In the wake of a global pandemic, DivorceMate's president, Michael Perlman, knew his team had to pivot their training. They couldn't deliver training in the classroom so they would have to do it online. DivorceMate tested the waters and rolled out a 2 hour basic training webinar in the spring with great success. It encouraged them to rethink their overall training strategy going forward.
"We sat down and asked ourselves, 'should we continue doing the same thing that we've been doing in the classroom or is there something else we can try?'," Perlman says. "We started to think about how we could make the training experience better for the user, particularly in a virtual setting."
DivorceMate decided to break the training down into more manageable one hour sessions focussing on a single topic." So DivorceMate is now in the process of putting together a series of 1 hour "master class" webinars that will cover a particular topic or issue. These master classes will run as a series of four, covering different topics and aspects of the DivorceMate platform. Perlman says the first will launch live in late-October and be available in a replay format for those who can't attend.
One of the nice things about the more focused training concept is that the users can attend only the subjects in which they are interested. In our group sessions, attendees might sit through an entire session just to learn about a couple of items that really interest them. "In doing these online, we're really able to dig in," Perlman says. "When we were travelling around and doing trainings in these centers, we didn't have enough time to do a bunch of different seminars focusing on single topics. Now we can do that and deliver them in a way that's really useful for people."
The one-hour format also has the added bonus of being easier to consume. It's hard to stay focused over two or three-hour long webinars and Perlman wanted to avoid that for these crucial training sessions. In his mind, keeping the sessions tight and the audience engaged from start to finish is important. "This gives us the chance to really drill down and explore certain topics in a more comprehensive way that we just can't do in a general overview training webinar."
Perlman still sees aspects of the old in-person format that he will miss. He says the immediate feedback of in-person learning can't be fully replicated in a webinar, nor can the interpersonal connection with clients. That said, he and his training team have been at this a while and do have a sense of what works and what doesn't. He says they're planning to bring the presentation style honed on the road to the online format. He'll also be using surveys to gain feedback and tweak the training delivery to suit lawyers' needs.
In addition to the ability to offer more focused trainings, Perlman says the webinars also improve access, giving lawyers who live and work outside of the major centers a much easier way to engage with DivorceMate.
DivorceMate will still be offering the basic general training as well.
Please click here to see a list of upcoming training webinars and to sign up.