Reports aim to assist judges in giving fair sentences to racialized legal aid clients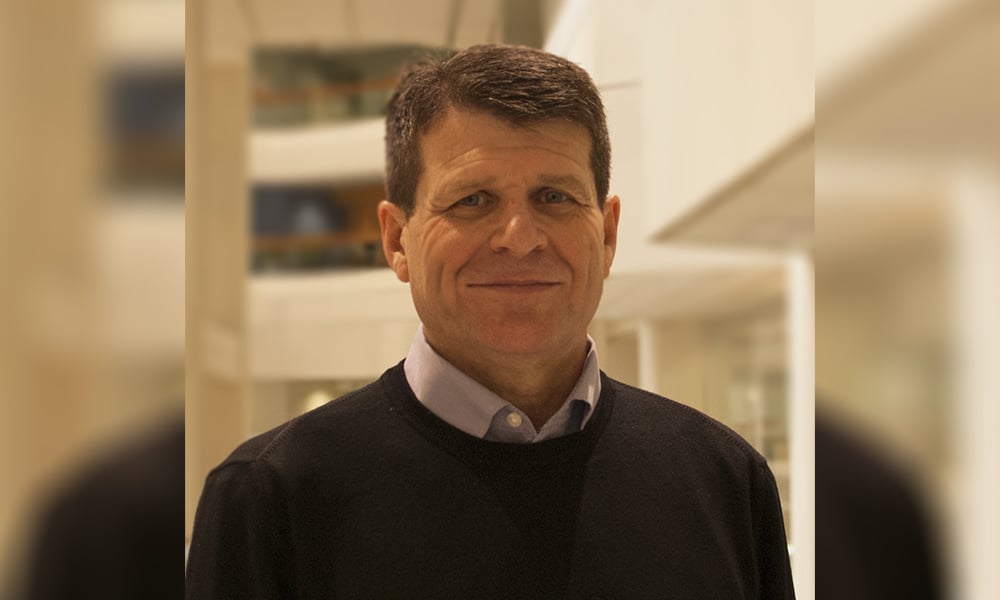 Legal Aid Ontario is funding reports that will help sentencing judges consider the impact of systemic racism on individuals facing criminal charges. These reports, called Impact of Race and Culture Assessments (IRCAs), aim to address the overrepresentation of and discrimination against Black and other racialized people in the criminal justice system.
Earlier this month, Parliamentary Secretary to the Minister of Justice and Attorney General of Canada Gary Anandasangaree announced that the Government of Canada would be granting Legal Aid Ontario $1.4 million worth of funds over five years effective April 1, 2021, to cover the expense of producing IRCAs for Black persons and other racialized minorities in Ontario.
IRCAs are pre-sentencing reports that help sentencing judges understand how systemic racism, poverty, and social exclusion inform the offender's lived experience, the offence they committed, and their experience with the criminal justice system.
"Systemic racism and discrimination are painful lived realities for Black and racialized people that can create disadvantages in education, employment, and other areas of life," said Anandasangaree. "The funding for Legal Aid Ontario to provide IRCAs will help eliminate systemic barriers and improve access to justice for Black and racialized people in Ontario. This funding will help courts consider the impact of racism and discrimination on a racialized offender's life trajectory during sentencing in criminal matters."
Legal Aid Ontario will fund reports for Black legal aid clients who either face more than two years in jail or are between 12 and 17 years old and facing a custodial sentence. IRCAs may also be funded for similarly situated legal aid clients from other racialized groups if the court orders it.
"Legal Aid Ontario has long understood the inequities that exist for racialized communities and Black people, in particular," said Legal Aid Ontario president and CEO David Field. "We are grateful to the Department of Justice for funding pre-sentencing reports. Increased access to these cultural assessments will lead to sentencing decisions that consider an offender's lived experience with systemic racism, poverty, and discrimination."