Funds will be used for Indigenous people in the criminal justice and child protection systems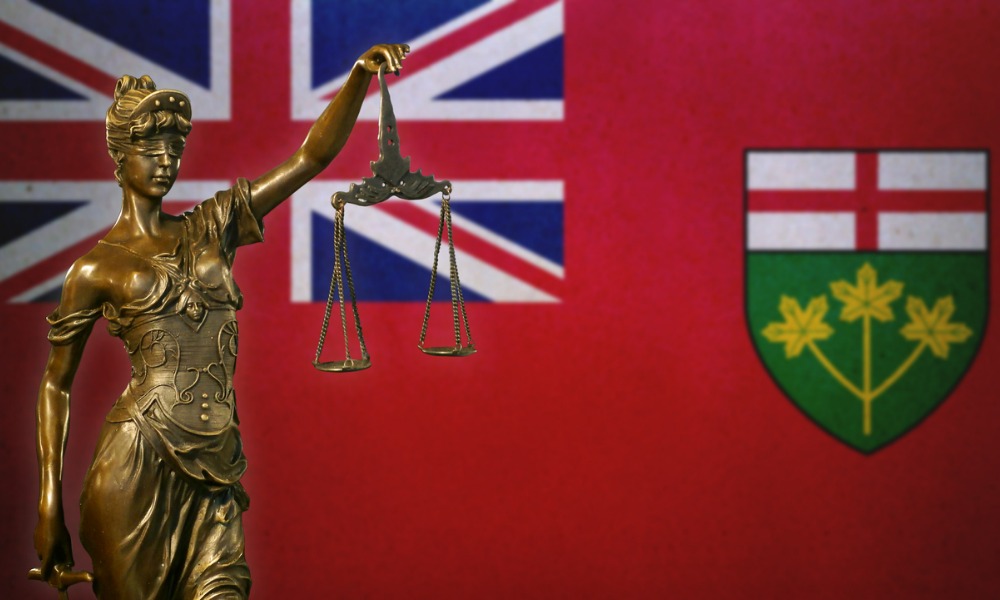 The Aboriginal Legal Services (ALS) and Legal Aid Ontario (LAO) have entered into a new service agreement, increasing LAO's investment in the legal aid and services ALS delivers.
ALS is an Indigenous legal services organization under the Legal Aid Services Act 2020 that has provided legal and justice-related services, funded partly by LAO, since 1990.
Under the new service agreement, LAO will increase its investment in the legal aid services and programs ALS delivers. LAO will also provide ALS with funding for new criminal and child protection services to better support the needs of Indigenous communities in the Greater Toronto Area and the needs of Indigenous people in the criminal justice and child protection systems.
"For years, ALS has amassed expertise in criminal law and how law impacts our people, families, and communities. Expanding ALS' services into criminal and child protection will enable us to use our own complementary services to divert and support Indigenous people in Toronto. When needed, it will allow us to represent them from a place of Indigenous knowledge and perspective," ALS legal advocacy director, Christa Big Canoe, said.
LAO said the new service agreement had renewed LAO and ALS' commitment to delivering legal aid services that are trauma-informed, culturally safe, and culturally relevant to the Indigenous community.
David Field, LAO president and CEO, and Rod Strain, vice president of clinic law services, commented, "LAO is looking forward to the positive impact of this new service agreement, which represents both a stronger partnership between ALS and LAO and a deeper investment in improved justice outcomes for vulnerable Indigenous people.
"This agreement embodies our values of inclusion, accountability, and access to justice, and these values will continue to inform our open dialogue with ALS."
LAO also provides funding to 72 independent legal clinics and seven student legal services organizations throughout the province.