Study will help OSC better respond to the growth of digital, mobile-friendly investing platforms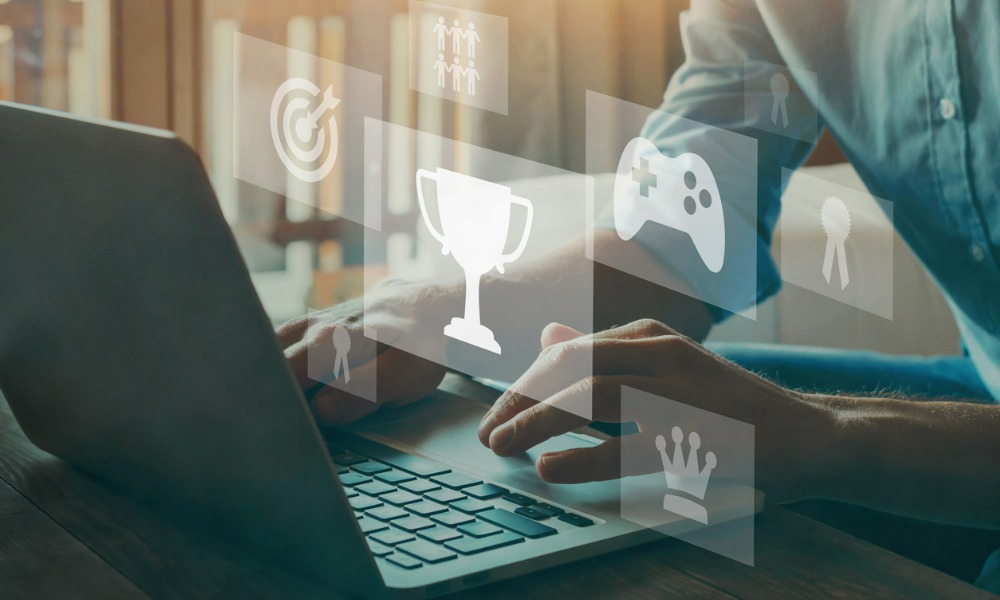 The Ontario Securities Commission recently published a study on the influence of gamification and other behavioural techniques on retail investor behaviour.
According to the OSC, improving the investor experience and expanding investor protection is one of its top priorities, especially with the recent growth in digital, mobile-friendly investing platforms.
The study's findings will assist the OSC, as well as other regulators and stakeholders, to respond to these new developments and better understand the use of gamification and other behavioural techniques.
"It is easier now to start investing thanks to digital platforms, but those same platforms may influence retail investor decision-making in a way that impact outcomes – both positively and negatively," said Tyler Fleming, director of the investor office at the OSC. "Our study examined and tested gamification and other behavioural techniques and their likely impact on retail investor behaviour."
The study examined five gamification techniques (gamblification, leaderboards, rewards, goals and progress framing, and feedback) and posited them against four behavioural techniques (salience, simplification, social interactions, and social norms).
The researchers tested these techniques through an online experiment in a digital trading environment with 2,430 Canadians aged 18-65 as research participants.
The participants received $10,000 in simulated money to buy and sell from six fictitious stocks. The research found that those rewarded with points for buying and selling stocks made 39 percent more trades than the control group, even though the points had no actual economic value.
In addition, those who saw a list of top trades were 14 percent more likely than the control group to buy and sell those top-listed stocks, which means having a top-traded list can nudge others to do the same.
Ultimately, the OSC said the experiment's outcome reinforces the importance of using behavioural science as a policy tool by regulators.
"We encourage registrants to review the findings of the report and consider the influence that their digital engagement practices may have on their clients so that negative investor behaviours are not encouraged (whether inadvertently or otherwise), and to focus their use of digital engagement practices in a manner that supports good investor outcomes," the report said.