Cowan has over 30 years of experience in the capital markets industry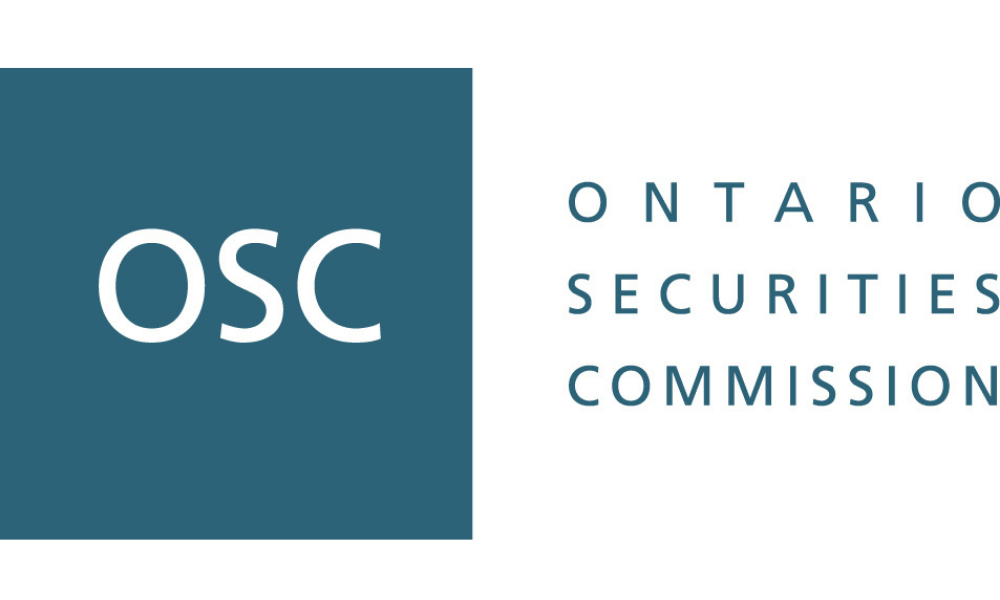 Ontario's Minister of Finance, Peter Bethlenfalvy, recently announced the appointment of Kevan Cowan as the new chair of the Ontario Securities Commission (OSC).
Cowan is a financial services executive with more than 30 years of experience in capital markets operational, regulatory and policy matters. He is currently a board member of the OSC and was part of the expert advisory group of the capital markets modernization task force. The task force was created in February 2020 and mandated to make recommendations to modernize Ontario's capital markets regulation.
Before joining the OSC, Cowan served as president of TSX Markets and CEO of the Capital Markets Authority Implementation Organization. As CEO, he worked on behalf of nine Canadian governments leading the development of a pan-Canadian securities regulatory authority.
Moreover, Cowan has served on many boards and in advisory roles, including with the Toronto Finance International, the Investment Industry Regulatory Organization of Canada, the Calgary Economic Development Investment Advisory Committee, and the OSC Small Business Advisory Committee.
"With over 30 years of experience in the capital markets industry, Mr. Cowan will play a critical role in supporting our government's vision to make the OSC a 21st-century capital markets regulator," Bethlenfalvy said.
According to Bethlenfalvy, the efforts of turning the OSC into a modern regulator involve implementing the recommendations made by the task force.
"Our government is moving ahead with modernizing how public companies communicate with investors and the markets to reduce regulatory burden and support digitization of the economy," Bethlenfalvy said. "These changes will position Ontario's capital markets to help contribute to our ambitious Plan to Build Ontario."
Bethlenfalvy added that the OSC had separated the combined chair and CEO role into two positions following its recent mandate to expand and include capital formation and competition in capital markets by creating a new Capital Markets Tribunal.
Cowan's appointment is still pending review by the Standing Committee on Government Agencies.