Ilana Singer, Parham Nasseri, Deborah Leckman appointed as new members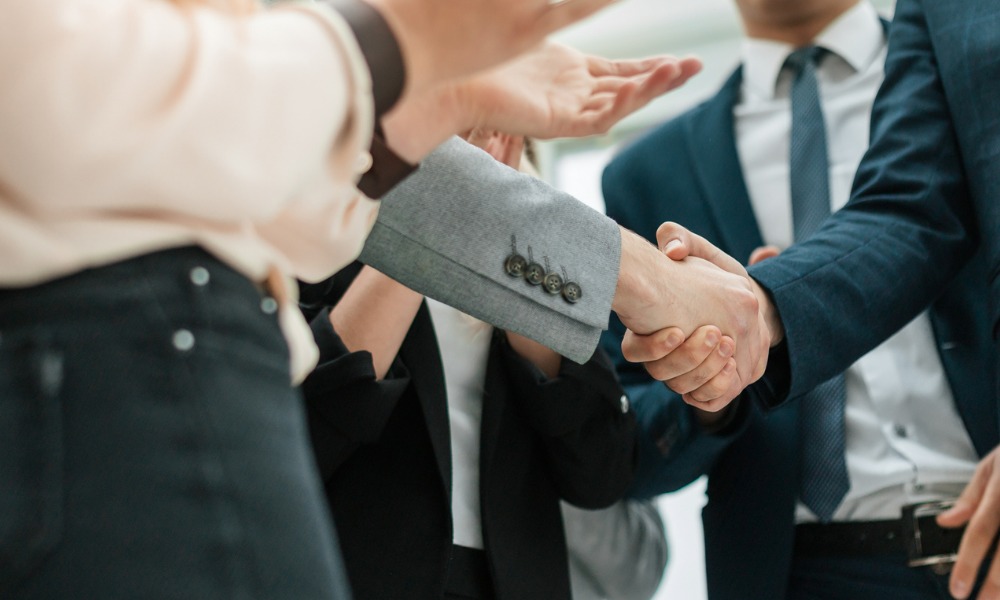 The Ontario Securities Commission (OSC) recently announced that Ilana Singer, Parham Nasseri, and Deborah Leckman were appointed as members of its Investor Advisory Panel for a two-year term.
Formed in 2010, the panel advises and comments on proposed rules, policies, concept papers, investor protection initiatives, and discussion drafts, including the OSC's annual statement of priorities. It also consults with investors and organizations representing investors to ensure that their views are fully considered in formulating advice and written submissions to the OSC.
Singer began her term on September 1 and will lead the panel after two months. Nasseri will assume the position on November 1, while Leckman will commence her term on January 1, 2023.
Singer currently serves as vice-president and corporate secretary of the Canadian Investor Protection Fund (CIPF). In addition, she is a bilingual member of the CIPF's senior management team. She leads a team that focuses on claims, policy issues, communications and stakeholder outreach, and corporate secretarial matters.
She is also a securities expert for the World Bank, where she provides global perspective on investor compensation schemes. She served as adjunct instructor for the "Investor Protection Seminar" at Osgoode Hall Law School, chair of Toronto Centre's securities advisory board, and chief operating officer and deputy director at FAIR Canada.
Nasseri brings over 15 years of regulatory and wealth management experience to the table. At present, he is the vice president for product and regulatory strategy at InvestorCOM. He held senior roles in regulatory analytics, digital transformation, and loss valuation with the Ombudsman for Banking Services and Investments.
He previously chaired the Canadian advocacy council of CFA Societies Canada − a collaboration of 12 Canadian member societies whose mission is to lead the investment management profession in Canada by raising ethical and professional standards, promoting fair markets, protecting investors, and increasing brand awareness.
Leckman is a senior investment professional with over 30 years of experience in retail wealth and pension fund industries. She is currently a member of OPTrust's board of trustees. Founded in 1995, OPTrust invests and manages one of Canada's largest pension funds and administers the OPSEU Pension Plan − a defined benefit plan with over 100,000 members.
Moreover, she is an advisor to the Investor Protection Clinic at Osgoode Hall Law School. She formerly served as commissioner of the OSC.