Firm to donate $25,000 annually over the next five years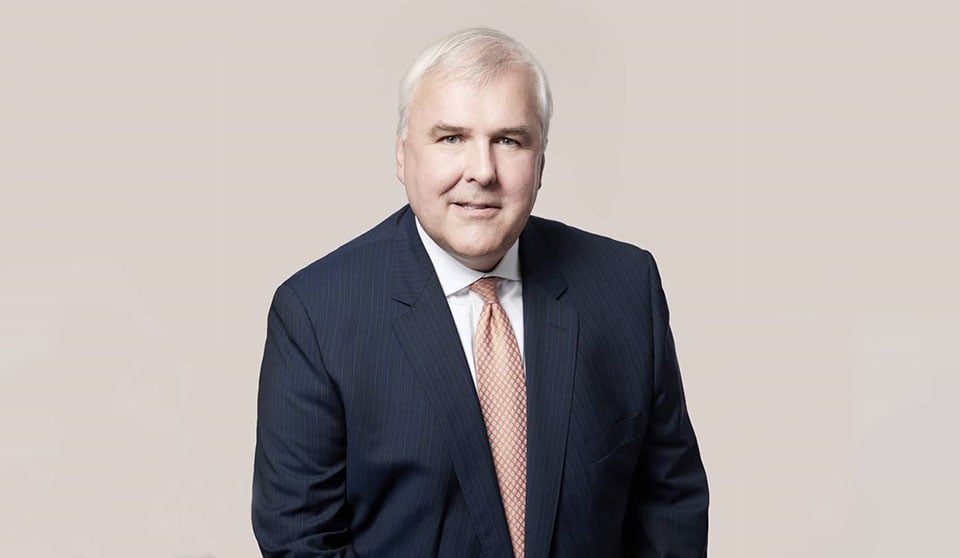 Fasken Martineau DuMoulin LLP announced that it will provide $25,000 in funding to Pro Bono Ontario for each of the next five years, for a total of $125,000.
According to the firm, providing pro bono services and supporting organizations that support and enable its lawyers to provide those services has always been an important priority. It added that it has been a long-time supporter of PBO, both through monetary support as well as through the efforts of its lawyers who regularly volunteer at PBO's Law Help centres, the Free Legal Advice Hotline, the Education Law Project, and other initiatives and ad hoc matters.
"Our partnership recognizes that access to justice is increasingly remote for many Ontarians and it is therefore incumbent on members of the legal profession, particularly large law firms like Fasken, to step up and play a leadership role in supporting organizations like PBO," said Martin Denyes, the firm's Ontario managing partner.