The donation, which will be given over the course of five years, will support various access to justice programs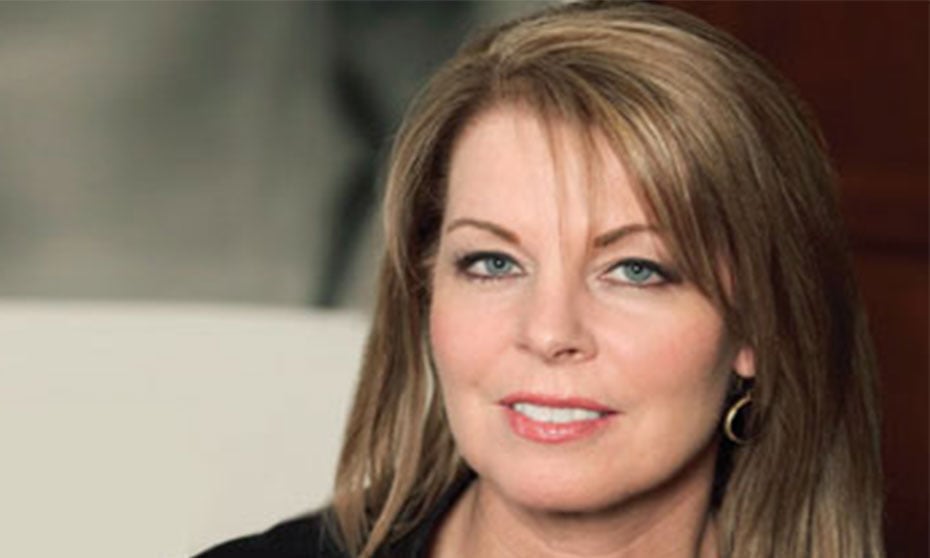 Gowling WLG has pledged $125,000 over a five-year period to Pro Bono Ontario, in support of the charity's #InvestInJustice campaign.
According to a statement by PBO, the campaign is the backbone of its ongoing effort to ensure it has the resources it needs to provide direct legal services to low-income Ontarians.
Despite generous support from the Law Foundation of Ontario, PBO said that the growing demand for services, which increased by almost 300 per cent over the past decade, continues to outstrip its resources.
"PBO cannot survive without leadership from the profession," added Lynn Burns, executive director of PBO. "Through its generous gift of time and money, Gowling WLG exemplifies the commitment all law firms should have to access to justice. We are grateful for their support."
Funds raised through the #InvestinJustice campaign will support programs like the Free Legal Advice Hotline, court-based Law Help Centres, and medical-legal partnerships with hospitals across Ontario, PBO said. PBO said it served almost 30,000 clients in 2018.
"PBO's vital role in protecting and promoting access to justice cannot be overstated. Its province-wide services make an absolutely critical difference in the lives of people who lack the means to pay for legal advice," Peter Lukasiewicz, CEO of Gowling WLG Canada, said in the firm's announcement. "We are hopeful that our five-year financial commitment will help PBO continue to advance its important mission — and that other large law firms will follow our lead and make similar contributions."
Gowling WLG has supported PBO for the past 15 years, with its professionals regularly donating time and expertise to the charity's programs, the announcement said, adding that Gowling WLG lawyers have answered hundreds of hotline calls this year, alongside the in-house counsel teams of various key clients, including large power operators and major financial institutions.