This is the first instance a firm serving as pro bono amicus curiae has donated costs awards, says charity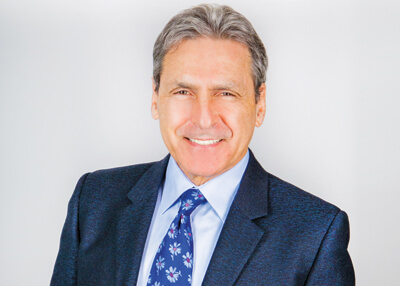 Two law firms, Torkin Manes LLP and Pape Chaudhury LLP, have donated costs awards totalling $80,000 to Pro Bono Ontario's #InvestInJustice fundraising campaign.
While many law firms — with the support of their pro bono clients — have previously donated costs to PBO, this marks the first instance where a firm serving as pro bono amicus curiae has done so, according to a statement by PBO.
The costs awards arise from a medical malpractice case that found its way to PBO's Free Legal Advice Hotline in September 2018, the statement said. Torkin Manes provided pro bono representation at trial, and Pape Chaudhury assisted as pro bono amicus curiae on appeal.
PBO added that it will use the cost awards to support programs that provide free direct legal services to low-income Ontarians through its hotline, court-based Law Help centres, and medical legal partnerships across the province.
The judge in the aforementioned case contacted PBO through its hotline, out of concern that the unrepresented litigant needed additional legal assistance. Torkin Manes agreed to represent the plaintiff. When the case was later appealed, the Court of Appeal for Ontario reached out to PBO, seeking amicus curiae support, which was offered by Pape Chaudhury.
Both firms agreed that if the plaintiff succeeded, any costs awarded would be donated to PBO, the statement said.
"Torkin Manes has long supported PBO's important mission through gifts of time and money," said the firm's partner Ron Manes, who is also one of PBO's founders. "We jumped at the chance to assist when we learned of the call to the hotline. It is vitally important for the Bar to step up in these situations. Donating the costs award to Pro Bono Ontario was an easy and rewarding decision."
"PBO is extremely fortunate to be able to call upon talented and dedicated lawyers who display the finest traditions of the Bar by doing pro bono work," said Lynn Burns, PBO executive director. "We are especially grateful for the donation of the costs awarded in this case as they bring us closer to achieving our fundraising goal for 2020."