Financial law expert of over 20 years is also a military reservist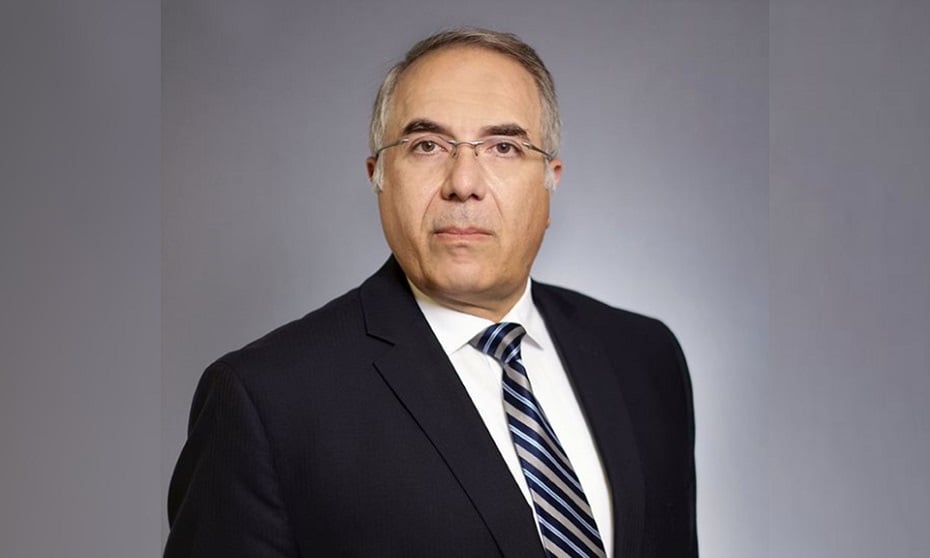 Dickinson Wright LLP has announced Andre G. Poles as partner in its Toronto office.
Poles is an expert in capital markets, securities, regulatory and corporate law, with over 20 years of experience advising clients in the financial services industry, the firm said in a statement.
His practice includes advising issuers in all industries, as well as Canadian and foreign dealers, on the full range of legal and compliance issues related to accessing the Canadian capital markets when offering of securities in public offerings and private placements. He regularly provides Canadian and foreign registrants with advice on compliance with the Canadian securities regulatory regime, with regard to their operations and activities in Canada.
Called to the Ontario Bar in 1996, Poles received his bachelor's degree from the University of Toronto and his JD from Osgoode Hall Law School. He is a member of the Canadian Bar Association, the Canadian Corporate Counsel Association, the Law Society (England & Wales), and the Royal Canadian Military Institute.
Poles is also a military reservist, having retired from the position of Regimental Major with the 48th Highlanders of Canada in 2012. He returned to service in the Canadian Forces Primary Reserve in 2019 as a Major and serves as the 2I/C of the Ontario Regiment, RCAC.