New hire has over 25 years' experience in corporate and securities law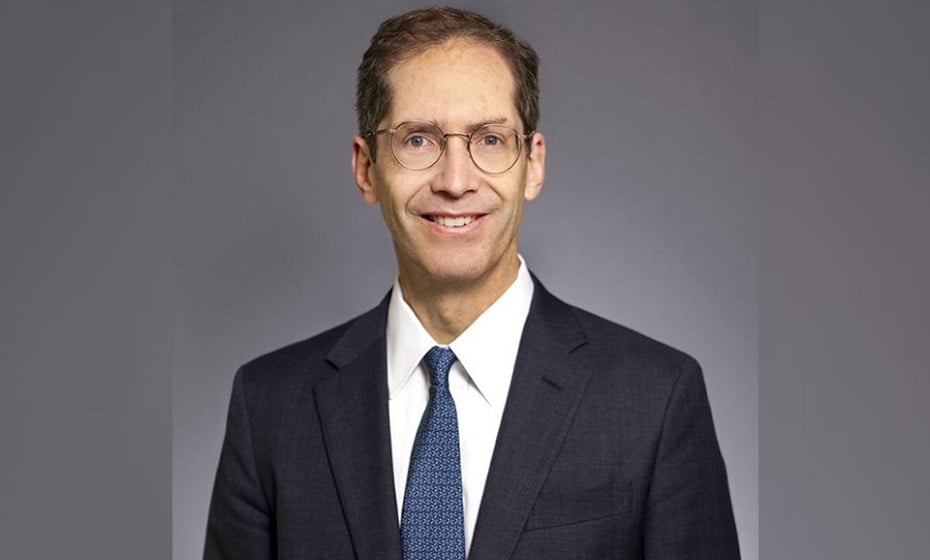 Geoffrey G. Farr has joined Dickinson Wright LLP as partner in its Toronto office.
Farr has over 25 years of experience in corporate and securities law, with his practice focusing on advising public companies, as both internal and external legal counsel, on all forms of financing and an extensive range of corporate transactions, a statement from the law firm said. This also includes the disclosure and corporate governance requirements involved in being a public company.
His work also includes working with clients on equity and debt financings (by private placement or prospectus), corporate governance, continuous disclosure filings, compliance matters relating to securities and corporate law, stock exchange listings including reverse takeovers, dealings with stock exchanges and securities commissions, corporate reorganizations including arrangements and restructurings, take-over bids and independent committees.
Before joining Dickinson Wright, Farr was general counsel for eight years to a publicly-traded gold mining company listed on both Toronto and New York stock exchanges. In this role, he gained extensive experience in compliance, corporate governance and internal management matters, and he worked closely as corporate secretary and advisor to the board and management.
Farr graduated from Queen's University with a bachelor's degree in commerce, and from the University of Ottawa with an LLB.