Economic volatility from the pandemic leading to corporate misconduct: lawyer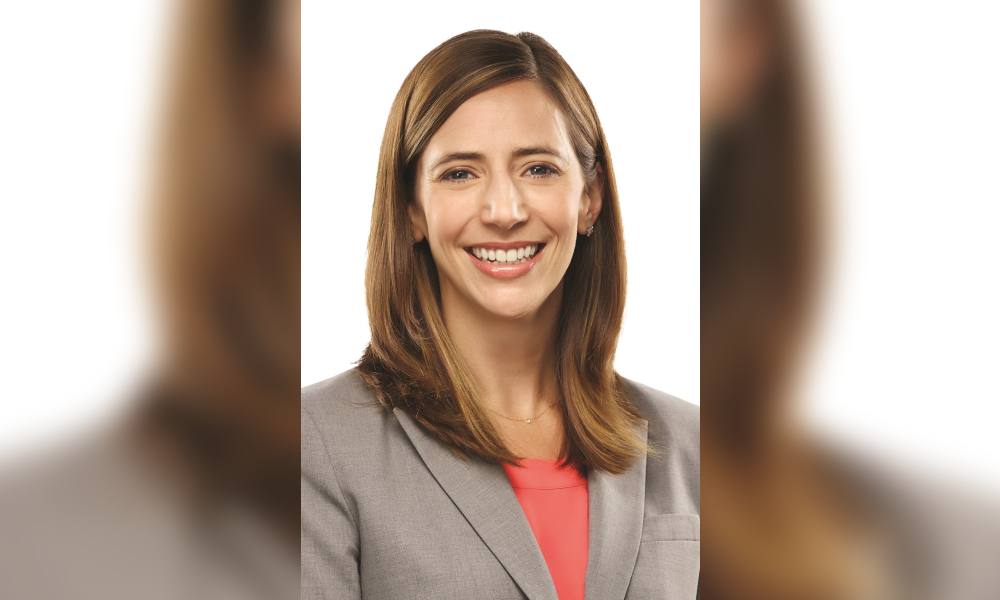 While the COVID-19 pandemic puts strain on the Canadian economy, there has been a sharpened focus on consumer protection in litigation and a rise in regulatory activity involving financial institutions, says Gillian Dingle, partner and practice group leader in the litigation department at Torys LLP.
Consumer-protection based litigation on the rise, as is corporate misconduct and the Financial Consumer Agency of Canada, which regulates financial institutions, is growing its supervision and enforcement team, said an article authored by Dingle, John Fabello and Brigitte Goulard.
FCAC is a "market conduct regulator" for financial institutions and related entities and its focus is proper disclosure of fees and charges on agreements with clients, as well as compliance with the Bank Act and other relevant statutes, says Dingle.
In April, the statute governing the FCAC– the Financial Consumer Agency of Canada Act – was amended to significantly increase the penalties for violations of the Bank Act consumer provisions. The maximum penalty for an individual went from $50,000 to $1,000,000 and the maximum penalty for a regulated institution was raised from $500,000 to $10,000,000.
The FCAC has also increased regulatory enforcement staff and presence, says Dingle.
"All of those things suggest a trend towards more frequent regulatory enforcement proceedings against the financial institutions that it regulates," she says.
On the litigation front, claims involving breach of the legislation, negligence and breach of contract are all trending and Dingle says she sees a particular focus on conflict-of-interest claims. Many claims from consumers concern over-payment or improper payment. These actions have largely stemmed from aborted M&A transactions, denial of insurance coverage after COVID-19 caused the cancellation of travel or non-delivery of services and over-payment of investment fund fees, said the article.
While claims are emerging alleging breach of consumer protection legislation, Dingle notes that most consumer protection legislation does not come with a private right of action and clients cannot always sue for breach of the statute.
"But the way that plaintiff's counsel would address that is to claim that the party engaging in the breach is negligent, and that the standard to which the party's conduct must be held is informed by the statutory requirements," she says.
"So in practical terms, what that means is consumer protection legislation is really focused on ensuring that consumers are fully informed about the products or services that they are receiving, and the compensation in some cases that the person that's selling them the product is receiving."
There is also often no standalone claim for conflict of interest, unless there is a fiduciary relationship, says Dingle.
"But I think that there is a greater focus these days on conflict of interest issues. And so, counsel have been looking for ways to try and ground a claim that is really about a breach of a conflict of interest and turn it into something that can recover some damages on," she says.
Recently, there has been a rise in corporate misconduct, which Dingle attributes to the COVID-19 pandemic and the economic volatility it has caused. Corporate self-dealing, such as officers putting their own interests ahead of the corporation, kick-backs and fraud are all a concern during times of financial stress and pressure, says Dingle.
"In past times of financial crisis, you see a rise in corporate misconduct," she says.