Catherine Banning is on LSO's Audit and Finance, Equity and Indigenous Affairs, Tribunal committees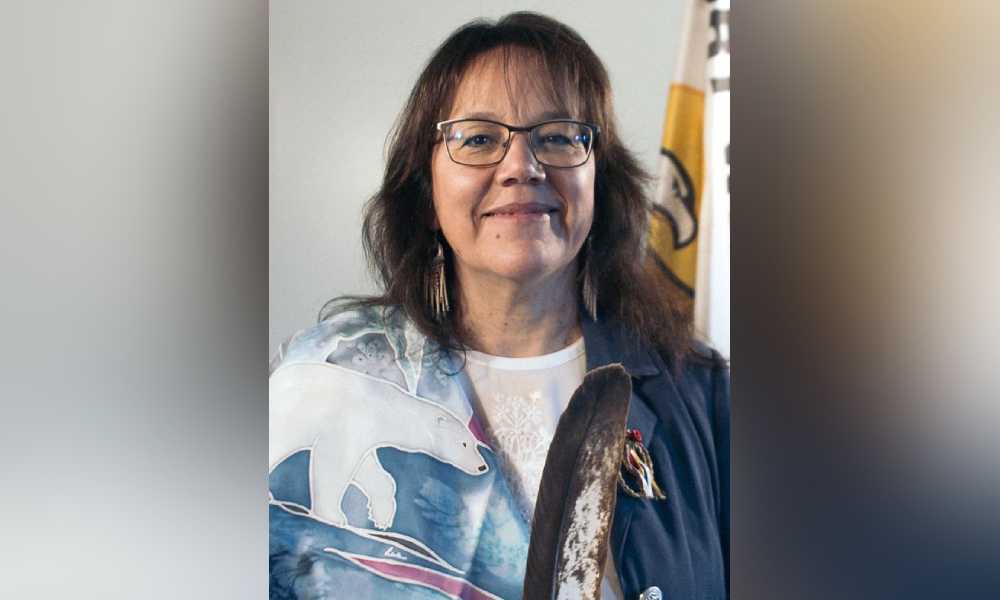 The Law Foundation of Ontario has announced the appointment of Catherine Banning, a Nishnaabe-qwe band member of Fort William First Nation and resident of Northwestern Ontario, to its board of trustees.
"Her work and her lived experience as an Nishnaabe-qwe person bring a critically important voice and perspective to the Foundation, and to our commitment to advancing access to justice with and for Indigenous peoples across Ontario," said Linda Rothstein, the foundation's chairperson, in a news release.
At the Law Society of Ontario, Banning is the second-ever Indigenous person to serve as a lay bencher, which is a role appointed by Ontario's lieutenant governor to represent the public without needing a law degree or legal training. She is a member of the Law Society's Audit and Finance, Equity and Indigenous Affairs and Tribunal committees.
Banning is general manager of Maawandoon Inc., a Fort William-based business that focuses on Indigenous engagement, capacity and infrastructure development, First Nation governance policy and procedure development. She has been an appointed ratification officer for Bingwi Neyaashi Anishinaabek Land Code development and Matrimonial Real Property Law.
Banning devoted 27 years to the financial services sector before her work on First Nations. She has been chief credit officer for an institution with five branches and 45 employees, where she managed property and commercial law files and adjudicated a $70-million loan portfolio. She was named the Ontario Credit Union Professional of the Year in 2003.
Banning has served on the Friends of Chippewa Park, the Nor'West Community Health Centre, Fort William First Nation Remembrance Day Committee and Credit Union Manager's Association.
Banning takes the place of Paul M. Cooper, who was appointed a judge of the Ontario Court of Justice last May. Cooper, according to the news release, shared his innovative yet concrete insights with the foundation.