First issue to come out in September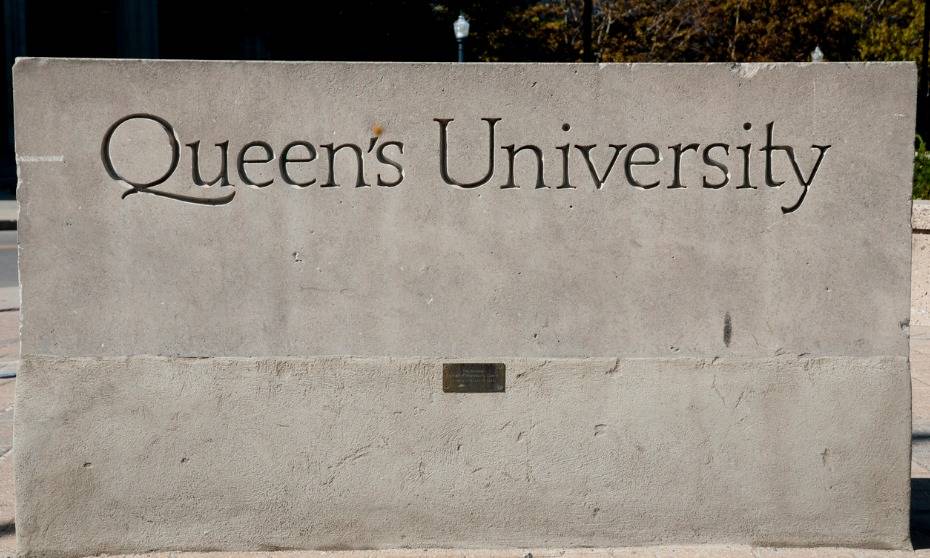 The Queen's University Faculty of Law says it expects to publish the first issue of its new journal, the Canadian Journal of Commercial Arbitration (CJCA), in September.
According to the publication's website, the CJCA is published semi-annually by Queen's Law and Juris Publishing. The journal explores developments in commercial arbitration, including investment arbitration, and how these affect Canadian interests, both domestic and international.
Aimed at a practitioner audience, the publication aims to bridge the gap between practice and academia. It will include articles on theoretical and practical developments, as well as case comments, book reviews and opinion essays.
The journal's managing editor is Joshua Karton, associate professor and associate dean of graduate studies and research at Queen's Law. The executive editors are Gerald Ghikas of Vancouver Arbitration Chambers, Janet Walker, professor at Osgoode Hall Law School and Barry Leon of Arbitration Place, Toronto.