Important for lawyers, judges to consider other jurisdictions, says professor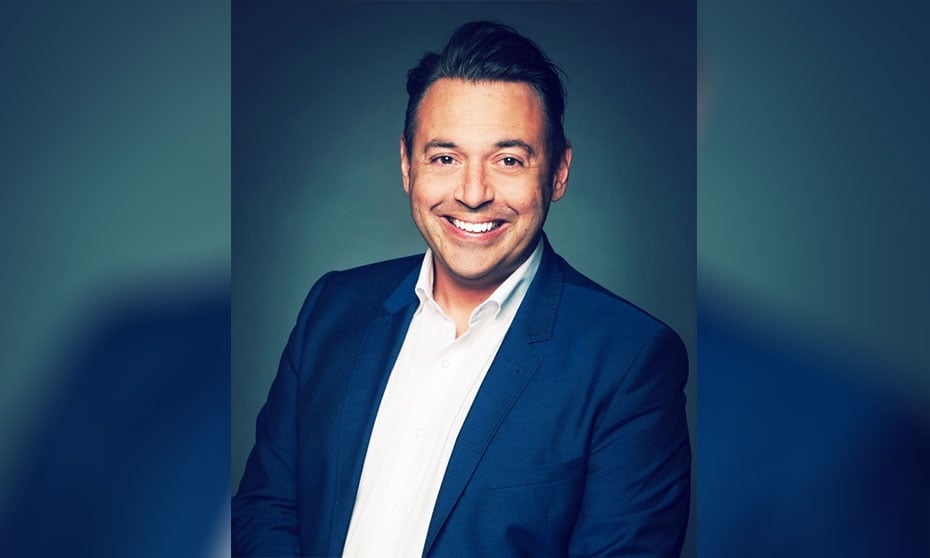 As more Ontario lawyers get involved in arbitration, it's important to keep track of cases in other jurisdictions and seek the expertise of specialists when needed, says one law professor.
Anthony Daimsis, director of the national program at the University of Ottawa, examined Ontario's arbitration landscape in an upcoming paper for the "Canadian Journal of Commercial Arbitration," published by Juris Publishing and the Queen's University Faculty of Law. He compared Ontario to other jurisdictions that use Model Law, developed by the United Nations Commission on International Trade Law to harmonize national arbitration laws.
The paper, posted online on Aug. 8, delves into several cases, including The Walt Disney Company v. American International Reinsurance Company, Ltd. and Hualon Corporation (M) Sdn Bhd (in receivership) Acting by its Receiver and Manager Mr. Duar Tuan Kiat v. Marty Limited, a decision by a Canadian Justice Barry Leon in the Eastern Caribbean Supreme Court, Commercial Division, Territory of the Virgin Islands.
The Eastern Caribbean Supreme Court decision was more "harmonious" with other modern arbitration jurisdictions than some Ontario cases, wrote Daimsis.
"Especially when the international act applies, one of the very clear directives is that the Model Law is supposed to be a uniform legal instrument. What that really means is, from one jurisdiction to the next, the outcome of similar facts should not be different. The only way to ensure that is for judges to look to other jurisdictions to see how they are tackling similar issues, and not really stray from what would be the trend," he says.
The cases highlight issues for both the courts and lawyers, he says.
"As the public we really just see the decision itself, you have to go through some trouble to get the factums. So, it's easier, in a way, to pick on the court because they are the ones rendering the decisions. But I think it's important to note that if lawyers don't put the right arguments before the judges, it's a bit difficult for judges to get the right outcome," he says. "The problem isn't that the expertise isn't there …. [but] it's not a good idea for litigation lawyers to assume arbitration is just litigation in a different place. It's not. Arbitration is a little species onto itself. It has its particular rules and those rules can affect the outcome."
Daimsis says there are some valuable books on Model Law — which can serve as a blueprint — as well as free online digests of cases in multiple jurisdictions for lawyers hoping to dive more deeply into arbitration.
"I think Ontario as a jurisdiction is excellent — we have very good courts, we have legislation that is up to date. Our lower courts have done a pretty good job," he says. "Maybe it comes down to hiring more specialized counsel, or just brushing up on your own homework to go beyond your domestic views to see what is happening outside your jurisdiction."