Funds more than double of previous record, school says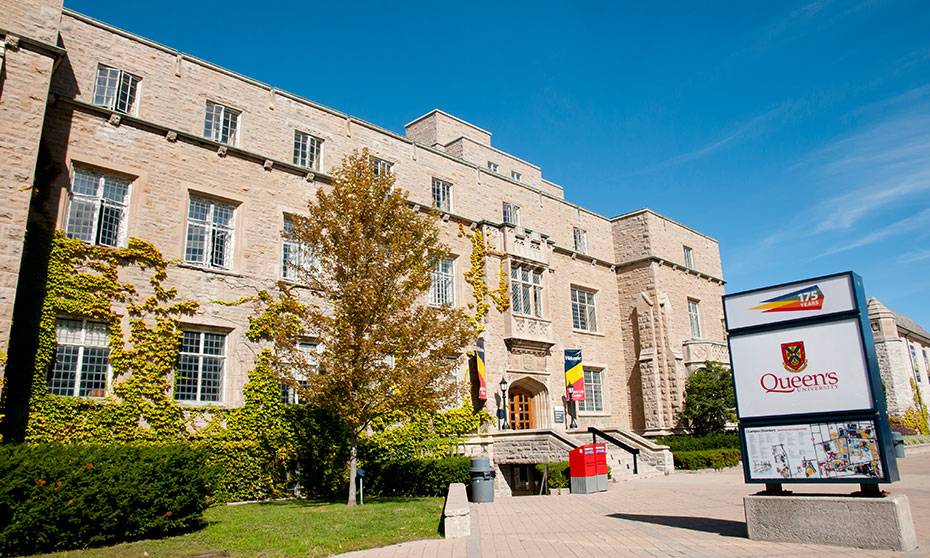 Queen's Law faculty members have brought in a total $1,019,311 in legal research grants, or more than double the school's previous record.
The funding, which came from the Social Sciences and Humanities Research Council of Canada, will support a wide range of issues — from gender equality in the tax system and fighting cross-border financial crimes to the role of race in criminal sentencing and using AI to resolve disputes, a statement from the school said.
"The results are phenomenal!" said Queen's Law dean Mark Walters. "This success is fabulous for the grant recipients, of course, but it is also terribly important for the faculty as a whole. Our scholarly community benefits in so many direct and indirect ways from the success of its members in attracting research dollars. In particular, a substantial portion of every grant is earmarked for research assistantships, creating numerous new opportunities for our students to get involved in cutting-edge legal research."
Meanwhile, associate dean for graduate studies and research Joshua Karton, who reviewed many of the grant proposals in draft form, said that had a good feeling that this would be a good year but was still floored by how strong the results were.
"This was not only Queen's Law's strongest-ever showing in grant competitions but was also by far the largest number of external grants earned by any Canadian law school this year," he added.
Some of the grantees include Samuel Dahan, who received a grant of $244,562 for his research, AI-Tribunal for Small Claims: Building an Intelligent Dispute Resolution System. Kathleen Lahey received $211,504 for From 'Tax Cuts for Growth' to 'Gender Equality for Growth' in Canada: Comparative Perspectives on the Crucial Role of 'Taxing for Gender Equality' in Fiscal Governance.
Art Cockfield received $152,859, with co-applicant Christian Leuprecht of Royal Military College of Canada, for Invisible Underworld: Inhibiting Global Financial Crime, while Jean Thomas (co-applicant) received $130,227 for Tort Law in Its Social Context.