OBA lists factors to consider before expanding the mandatory mediation program to certain regions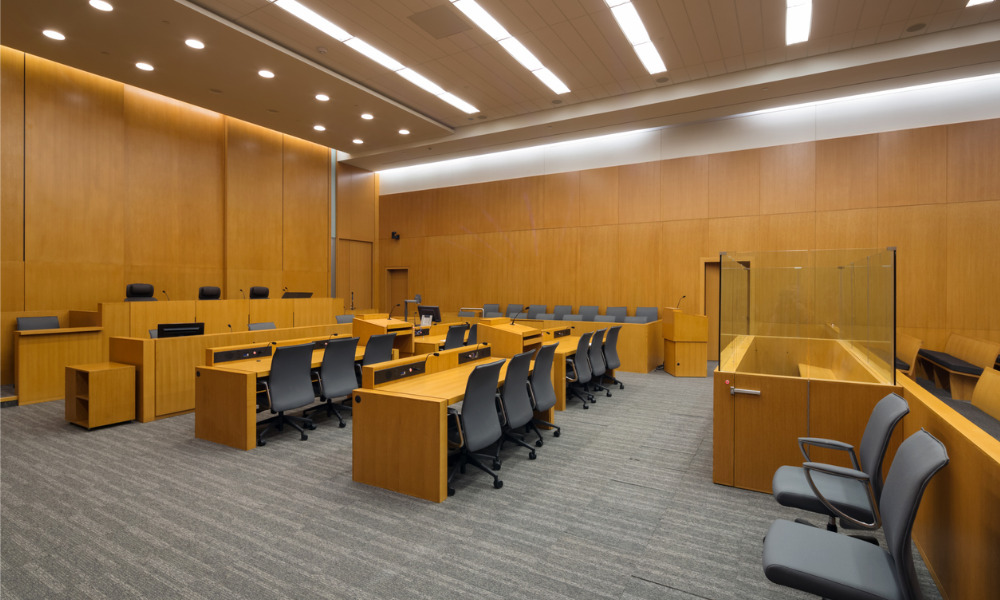 The Ontario Bar Association has recommended that the provincial government expand the application of the Ontario Mandatory Mediation Program to certain regions and court locations.
Such expansion of the OMMP should consider factors such as whether mediators are available in the region, whether the region encounters issues with "forum shopping" and whether the region experiences lengthy litigation processes, said the Ontario Bar Association in its submission to the Attorney General of Ontario relating to Schedule 16 of Bill 161, the Smarter and Stronger Justice Act, 2020, which proposes a new Legal Aid Services Act, 2019.
The OBA said that the expansion of the OMMP makes sense for certain court locations, when applying the aforementioned factors. The OBA specified the courts located in Pembroke, Napanee, Belleville, Picton, Kingston, Brockville, Perth and Ottawa in the East Region; the courts located in Bracebridge, Barrie, Newmarket, Lindsay, Durham, Peterborough and Coburg in the Central East Region; the courts located in Owen Sound, Walkerton, Orangeville, Guelph, Milton and Brampton in Central West Region; and the courts located in Goderich, Stratford, Woodstock, London, St. Thomas, Sarnia, Chatham and Windsor in the Southwest Region. The OBA said to amend Rules 24.1.04(2) and 75.1.02(1)(a) for the purpose of expansion.
The OBA suggested that the Ministry of the Attorney General continuously monitor whether the OMMP is working effectively in both current and new regions so that it can make informed decisions as to future expansion to further regions across the province. The OBA also recommended that mediators be urged to always file their mediator reports so that the provincial government can collect more accurate settlement statistics.
Presently, mandatory mediation is imposed in most civil litigation proceedings only in Toronto, Ottawa and Windsor. The OBA cited the documented positive results of imposing mandatory mediation in the province, which are the faster resolution of cases, the lower costs incurred by litigants, the considerable satisfaction reportedly felt by lawyers and litigants and the high proportion of cases resulting in earlier settlements, which in turn leads to fewer motions, pre-trials and trials.
The OBA also cited other expected benefits of mandatory mediation, which include the reduced burden on the courts, increased access to justice and the fact that it costs the provincial government nothing, since litigants pay the "relatively modest cost." The expansion may also help in dealing with the court backlogs caused by the COVID-19 pandemic, the OBA said. The OBA also said that Ontario lawyers who have experienced mandatory mediation support the expansion.