Comedian-led workshop to boost legal professionals' improvisation skills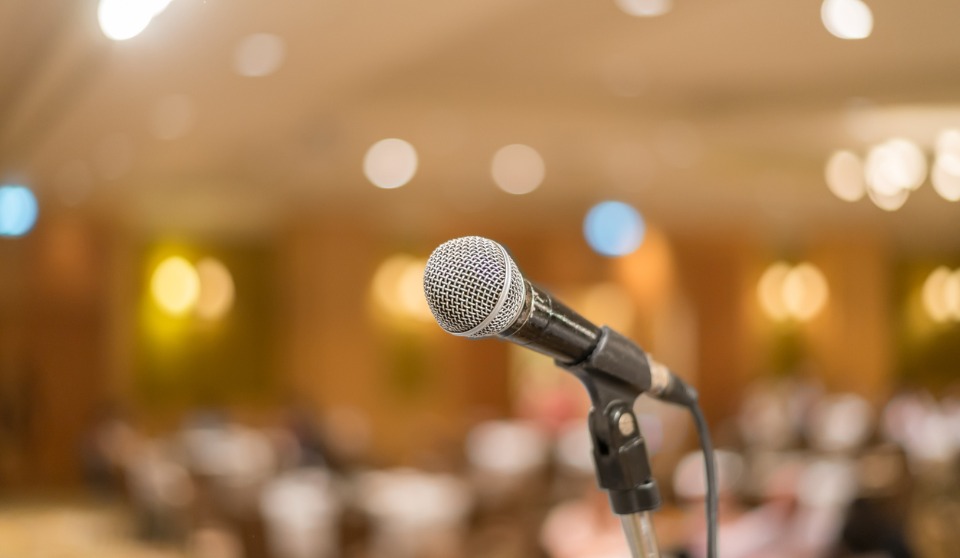 Legal professionals are well-versed in the art of preparation and may find the concept of improvisation a foreign one, notes Osgoode Hall Law School.
To help legal professionals in developing their improvisation skills, Osgoode Professional Development held a workshop titled 'Improv(ed) Legal Skills: Improvisation for Legal Professionals'.
The workshop was on Nov. 22 in Toronto, led by Lisa Merchant, an experienced faculty member at The Second City's school of comedy.
According to Osgoode Professional Development, the $295 interactive workshop aimed to help attendees learn the foundations of improvisation and its practical applications for legal professionals. Improvisation skills can be of benefit in various situations, including the boardroom, courtroom or office. Attendees can acquire these skills in a fun, safe practice zone, where they can take chances without consequences, the announcement said.
According to the bio on her personal website, Merchant has been an improvisation instructor, facilitator and performer for 26 years. She is a guest instructor at the Humber College comedy program, and has designed and taught an improvisation course for the strategic communication certificate program at the University of Toronto's School of Continuing Studies.
Merchant is a multiple-time nominee and winner of numerous Canadian Comedy Awards for Best Female Improvisor and Best Ensemble. She was also a cast member of the Gemini-nominated Joe Blow Show.