New global legal head has been with the company for over 20 years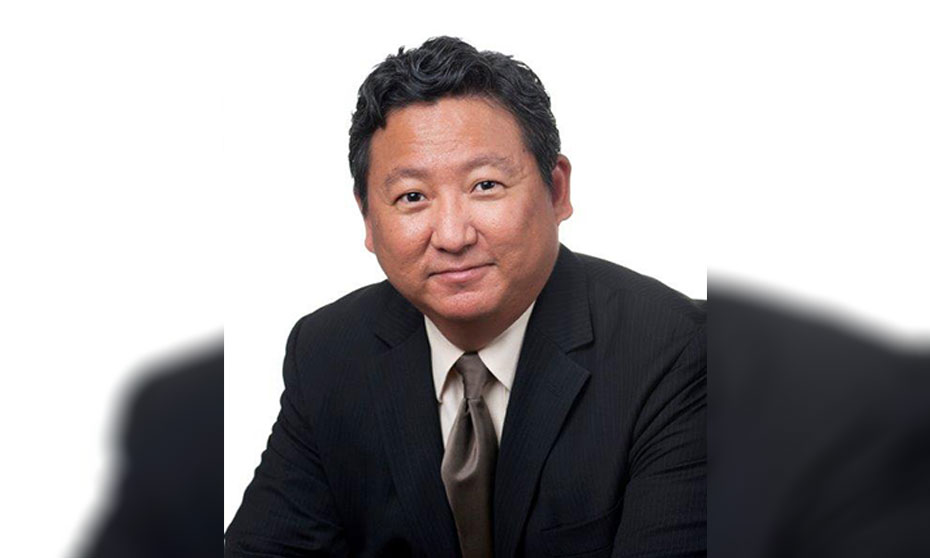 Thomas Kim was named general counsel and company secretary of Thomson Reuters, based in its Toronto office.
Kim has been part of Thomson Reuters for more than 20 years, holding more than a dozen legal, management and compliance roles during that period, including overseas stints in Hong Kong, Shanghai and Beijing. Kim joined the company in 1999 as a compliance lawyer.
Prior to being named general counsel, Kim was the company's general manager for global separation execution, based in Stamford, Connecticut. There, he oversaw the separation of the US$6 billion financial and risk data business, now known as Refinitiv, from Thomson Reuters, according to Kim's LinkedIn profile.
In his new role, Kim will lead the company's global legal department, as well as its enterprise compliance and risk management functions. He will also be responsible for government and regulatory affairs and lead the company secretariat.
He began his legal career in 1996 at California-based law firm Hancock Rothert & Bunshoft LLP, which is now part of Duane Morris LLP. He later joined Baker McKenzie in San Francisco in 1997.
Kim obtained his bachelor's and JD degrees from Stanford University, and was admitted