The firm created an award for top startups graduating from YorkU's LaunchYU Accelerator program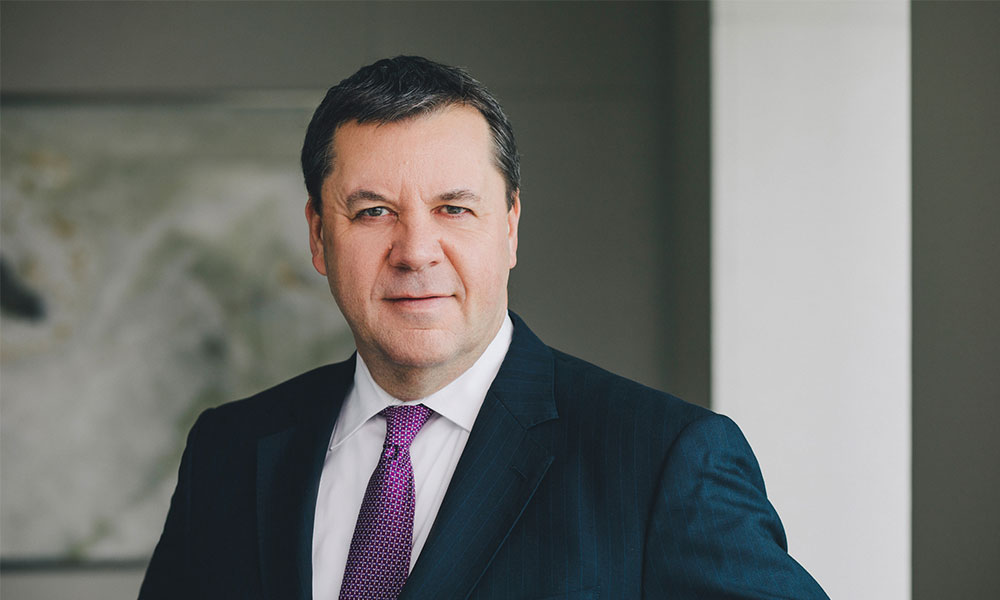 Randy Williamson, partner at Aird & Berlis LLP, has been honoured with Innovation York's Partner of the Year Award.
Williamson is the first-ever recipient of the award, which recognizes outstanding contributions to York University's innovation unit and to the growth of innovation at the university.
Back in 1988, Williamson graduated with a JD from Osgoode Hall Law School at York University, and since then has dedicated efforts to a number of its initiatives. Williamson is a member of the university's board of governors and has been chairman of the university's alumni board, pension fund board and endowment and treasury funds' investment committee.
"York University has been a wonderful partner to work with these last three years and I'm honoured to receive Innovation York's first Partner of the Year award on behalf of my colleagues at Aird & Berlis LLP," Williamson said.
In 2017, the firm, alongside Williamson, created the Aird & Berlis StartupSource Market Entry Award, which distinguishes startups that have gone through the university's LaunchYU Accelerator program and which exhibit potential for commercial success, scalability and marketability.
In the recent awards ceremony, Biosa Technologies Ltd., founded by Nicholas Ledra, received the top award for its bio-technological venture in optimizing and stabilizing enzymes, resulting in a longer shelf life of products such as food, beverages and pharmaceutical items.
Biosa Technologies received a cash prize of $12,500, as well as $12,500 worth of legal support from Aird & Berlis StartupSource legal services.
"Nick and his team at [Biosa] are ready to make a significant mark in their industry, and we're delighted that the cash award and our ongoing legal support will help them do it," Williamson said.