Ombudsman called for an 'overhaul' of long-term care system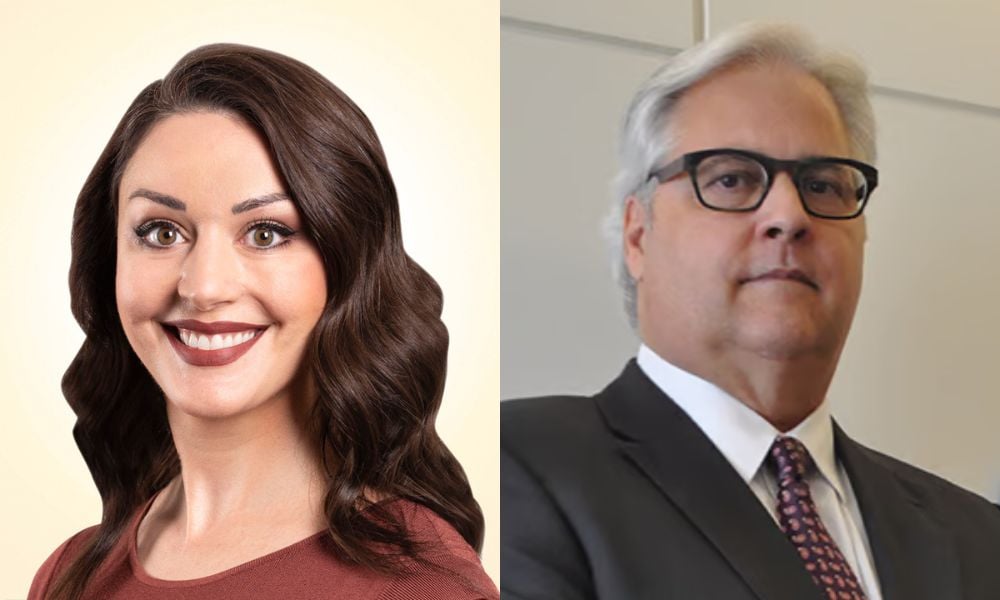 Ontario's response to the disaster in the province's long-term care facilities during the COVID-19 pandemic has fallen short of restoring the annual unannounced inspection requirement, says Melissa Miller, a partner at Howie, Sacks and Henry LLP.
On Sept. 7, the Ontario Ombudsmen Paul Dubé released "Lessons for the Long Term," his report on the collapse of the long-term care inspection system during COVID-19. Dubé called for an "overhaul" of the long-term-care inspection system.
In April 2022, the Ontario government's Fixing Long-Term Care Act came into force.
While it would have been an "easy fix," a requirement for mandatory, unannounced annual inspections of long-term care homes, which the Progressive Conservative government eliminated when they came into power, was not included in the Act, says Miller, whose practice focuses on nursing home negligence, long-term care cases, and elder abuse.
"The new legislation doesn't go as far as that. It says that unannounced annual inspections could take place. But the easiest fix is that they have to take place."
Ontario's long-term care inspection regime was strained before the pandemic, and when COVID hit, it was "totally overwhelmed" by the complaint volume, says Dubé. He says it is evident that the Ministry of Health and Long-Term Care lacked an inspection plan for the pandemic, and it froze for weeks, leaving health risks in the homes "undetected and unaddressed."
The ministry did not have adequate guidelines for conducting an inspection during a pandemic, and a lack of training and personal protective equipment made inspectors reluctant to enter homes, says Dubé. He says they were not conducting inspections or responding to critical incident reports but gave advice and delivered messages by phone.
"All of those things made for a pretty catastrophic impact on residents and staff and long-term care, and we know there were a significant number of deaths," says Dubé. "Long-term care residents accounted for 1/3 of the province's COVID death toll."
The Ombudsman recommended that the province plan when, where, and how to conduct inspections during a pandemic, have proper personal protective equipment and training, and ensure the rules are clearly communicated. Dubé says the province has responded with more inspectors, more and better training, pandemic inspection plans, and more equipment.
"We're encouraged overall," he says. "I'm encouraged by the response of the province and the ministry. There are still some things that are in progress, and we're going to follow up on this."
"I look forward to the regular updates from the Ministry on the progress of implementing our recommendations."
In response to an interview request, Minister of Long-Term Care Stan Cho provided Law Times with an emailed statement. Cho said that his government has accepted all of the Ombudsman's recommendations and made progress on more than half of them. He says these include spending $72.3 million to double the inspection staff, "enhancing compliance and enforcement measures," and launching a new "proactive investigations regime" to address complaints.
"COVID-19 was an unprecedented global event with devastating impacts on long-term care homes around the world," says Cho. "The lessons learned from this have ensured we take action by creating a new investigations unit that can refer charges when necessary and introducing new monetary penalties for bad actors."
"We will use this report to build on this work to ensure safe, high-quality care is delivered to seniors in long-term care homes across the province."