Patricia Kosseim also reflected on institutional activities throughout 2021 in her latest report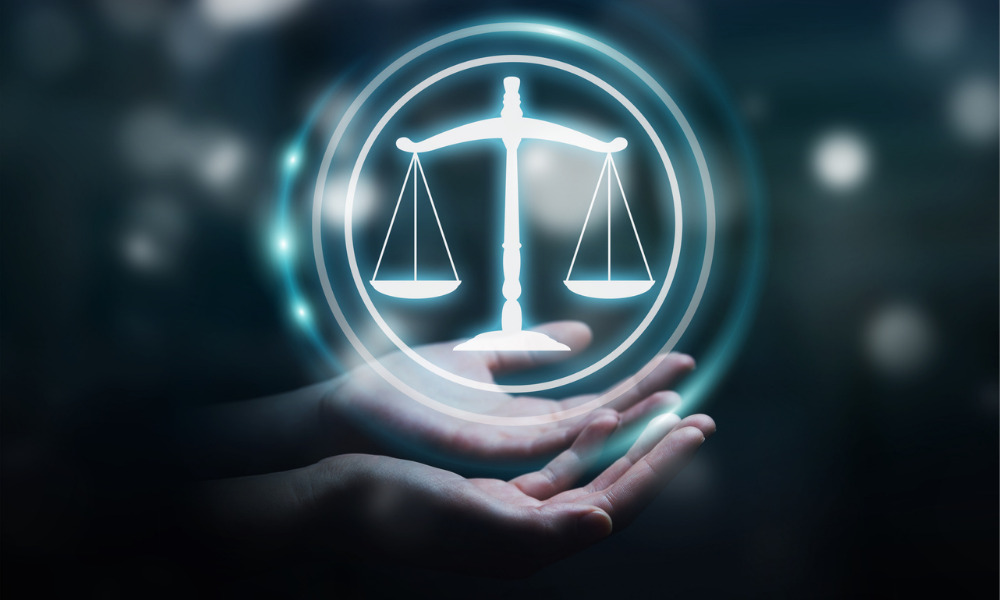 In her latest annual report, Ontario's Information and Privacy Commissioner (IPC) Patricia Kosseim has renewed her call for law reforms to enhance access to information and protect privacy rights in the province.
In her 2021 annual report entitled "Access and Privacy: Cornerstones of a Digital Ontario," Kosseim reflected on the activities conducted by IPC throughout 2021 and how this work has positioned the agency to serve Ontarians as the province shift to an increasingly digital society.
Kosseim reported that the IPC has successfully launched its strategic priorities for 2021-2025 and "worked tirelessly" to reduce the backlog of files accumulated during the early months of the COVID-19 pandemic. At the same time, the IPC enhanced online access to its services, digitized its records, adopted new communication and collaboration tools, and strengthened its information security systems, Kosseim added.
However, since the current provincial privacy laws "were enacted long before any of the current technological solutions were even imaginable," Kosseim observed that they must "catch up to these technological advances and ensure they reflect the society they are meant to regulate."
Kosseim called on the government again to enact a privacy-sector privacy law and introduce reforms to the current privacy and access regime.
"In today's increasingly digital landscape, Ontario needs its own modern, efficient, and effective private sector privacy law with enhanced privacy protections tailored to meet the needs of the people and businesses of Ontario," Kosseim said.
She added that while the last year's consultations on a private sector privacy law seemed promising, they "remain incomplete."
Kosseim also called for the support of digital literacy skills in Ontario schools. While digital technologies offer opportunities for young people to connect, learn, and collaborate in ways that never existed before, the benefits also come with real-world safety and privacy risks, Koseim said.
"It is essential to equip children and youth with the skills they need to navigate the digital environment safely and ethically," Kosseim said. "This includes a solid understanding of their privacy rights, taught as part of the Ontario primary and secondary school curricula."
In addition, Kosseim recommended administrative penalties for severe breaches of health privacy laws. The IPC had already provided proposals on the possible content of regulations to support the implementation of these penalties.
"We continue to urge the government to press forward with these important changes to support Ontarians' trust in digital health care by providing them with assurances that egregious privacy violators will be effectively sanctioned and others will be seriously deterred from doing the same," Kosseim said.