New organization part of Ontario's Intellectual Property Action Plan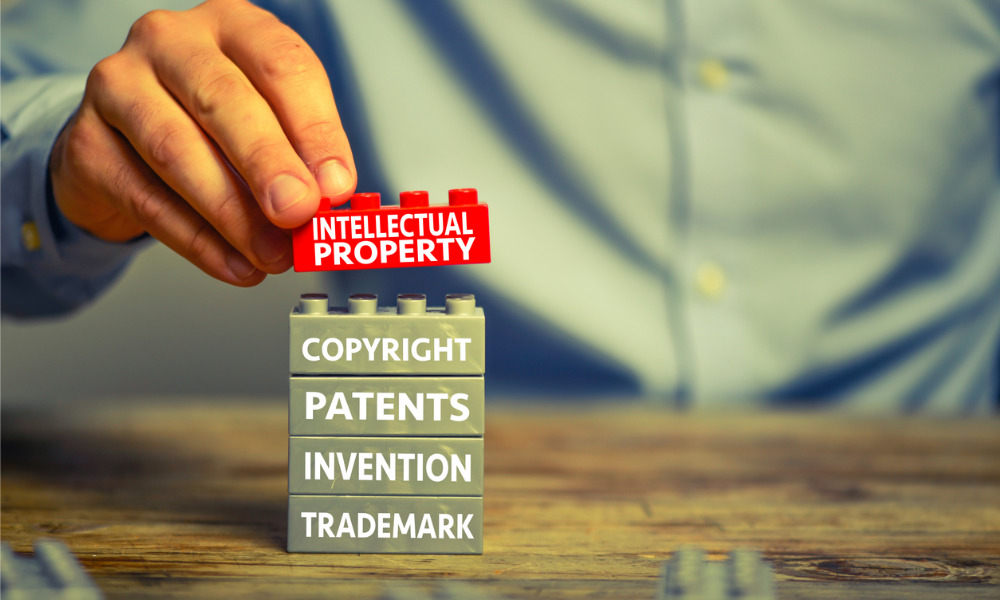 The Ontario government has launched a new board-governed agency to protect home-grown innovation and strengthen commercialization across the province, the Ministry of Economic Development, Job Creation and Trade announced.
The Intellectual Property Ontario will serve as a "go-to resource" of IP expertise to help postsecondary education institutions, businesses, and innovators maximize the value of their IP, strengthen their capacity to grow, and compete in the global market.
The new agency is part of the provincial government's Intellectual Property Action Plan that aims to drive economic competitiveness by prioritizing intellectual property generation, protection, and commercialization throughout the province.
"We need to support Ontario innovators and entrepreneurs, as they build more businesses and do what they do best, creating good jobs for the people of Ontario," said Minister of Economic Development, Job Creation and Trade Vic Fedeli. "An important step towards those goals is implementing the Intellectual Property Action Plan, including the new agency, Intellectual Property Ontario."
In particular, the new agency will offer intellectual property educational tools and resources through online courses and curricula, expert advisory services to adopt effective intellectual property management strategies, and legal solutions to support intellectual property protection.
The Lieutenant Governor in Council appointed Karima Bawa, a senior fellow at the Centre for International Governance Innovation, to chair the new agency. Other appointed board members include Sally Daub, Elliot Fung, Dan Herman, and Hongwei Liu.
"Intellectual property plays a critical role in driving innovation and growth," Bawa said. "I am excited to be appointed to the board of this vitally important organization that will support innovators in their efforts to protect and leverage their intellectual property for economic and social benefit."